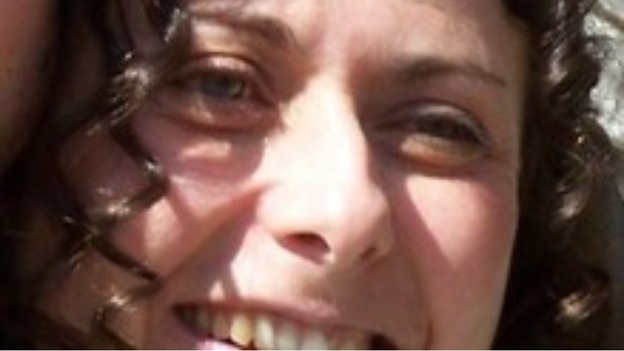 A woman who was murdered by her husband of six days had been missing for two years before police were alerted that something might be wrong.
Friends of Debbie Starbuck believed she has left the country, but police investigations found her passport had expired.
Mrs Starbuck, who was a self employed proof-reader, had inherited £150,000 a few years before meeting Jamie. He spent almost £65,000 of his dead wife's money.
TIMELINE OF EVENTS:
JULY 2009
Jamie Starbuck met Debbie online, the couple spent nine months together in Old Basford.
21 APRIL 2010
Debbie and Jamie married.
27 APRIL 2010
Debbie last seen alive.
25 MAY 2010
Jamie Starbuck boarded a plane on a one-way ticket to Amsterdam and spent more than two years travelling to Spain, Italy, Germany, France, Poland, the Netherlands, Switzerland, Greece, Turkey, India, Indonesia, South Africa, Botswana, Zimbabwe, Thailand,
Laos, Vietnam, Cambodia, Singapore, Abu Dhabi, Nicaragua, Panama, Costa Rica, Ecuador, Columbia, Guatemala, Honduras, Belize, Mexico, America, Canada, and finally Peru.
19 JANUARY 2013
Mr Starbuck arrested as he returned to Heathrow. Two of his wife's bank cards were found in his wallet.
Police found a 'confession' on Starbuck's laptop where he admitted what had happened.
Judge Michael Stokes said on sentencing: "On more than 75 homicides I'm trying hard to think of one as horrific as this."