Men jailed for sex offences
Seven men have been convicted of a wide variety of sexual offences following a large scale investigation into child exploitation in Shropshire.
They were sentenced to a combined total of almost 50 years in prison.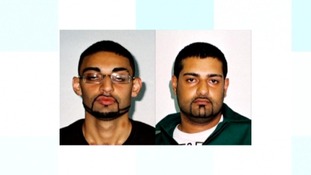 A major criminal inquiry into a child prostitution ring in Shropshire has ended after securing the conviction of seven men.
Read the full story
The Telford Muslim Forum has issued a statement after seven men were jailed for sex offences on children in Shropshire.
"Crimes committed in any shape or form and by any part or the individuals of the community are highly condemnable. The Muslim community in Telford lives in peace and harmony with all other communities and the individuals who have been committing these crimes do not portray the whole Muslim Community.
We fully support the local authorities in the investigation process and believe that that process should be thorough and fair and criminals who commit these crimes should be brought to justice.

We want our youngsters to perform well in School/Colleges, achieve more and become the role models for the community and we would need help and support from organisations to make this happen."
– Telford Muslim Forum
Advertisement
"This has been an extremely sensitive and complex investigation which has affected a lot of families in our community. It has been extremely difficult for the victims who were all vulnerable young women.

We are pleased that the judicial process has resulted in a number of convictions and consequent jail sentences. We have been clear from the start that this is purely about criminal behaviour by a few individuals.

There is also a positive story to tell from a partnership working standpoint.
Telford & Wrekin Council, West Mercia Police and the NHS have worked extremely closely during the past three years.

It is a testament to that close work that we are now at the point that cases have been concluded and the main perpetrators are all behind bars.

The council will continue to provide support to the victims where it is appropriate for us to do so."
– Laura Johnston, Telford & Wrekin Council
Detective Chief Inspector, Neil Jamieson, speaks to ITV Central after seven men are jailed for almost 50 years combined for their part in child sexual exploitation in Shropshire.
Each of these men has been sentenced following a lengthy investigation into child exploitation and prostitution in Shropshire. The seven men have been found guilty of a wide range of sexual offences.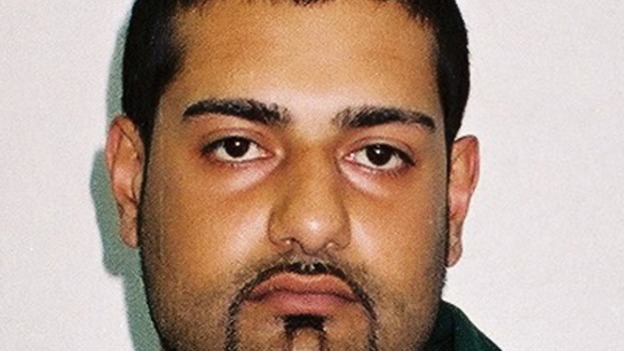 Over the past nine months, two men – Ahdel Ali and Mubarek Ali - were convicted of various sexual offences following trials.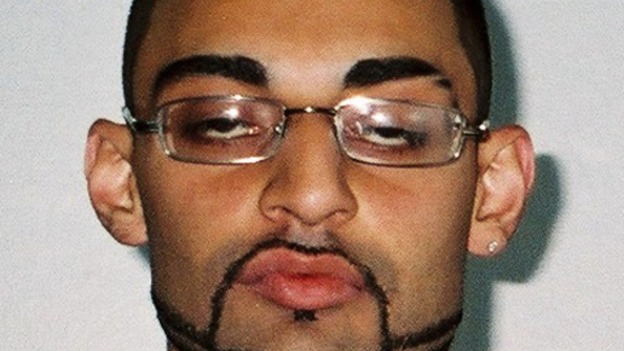 Mohammed Ali Sultan, Tanveer Ahmed, Mohammed Choudhrey, Marhoof Khan and Mohammed Younis all pleaded guilty to charges they faced prior to the start of their trials.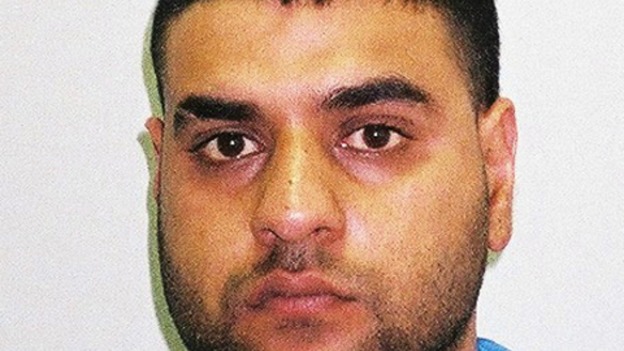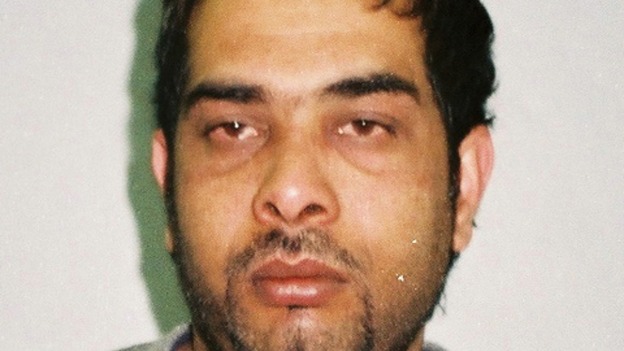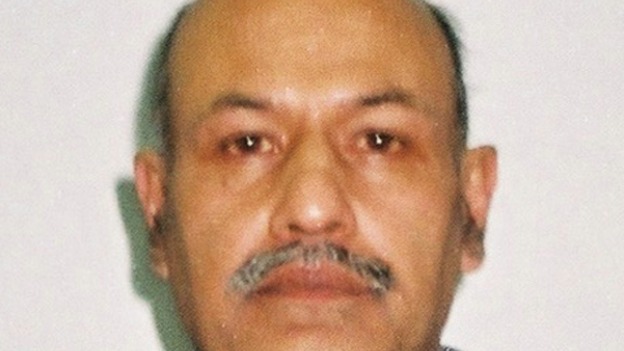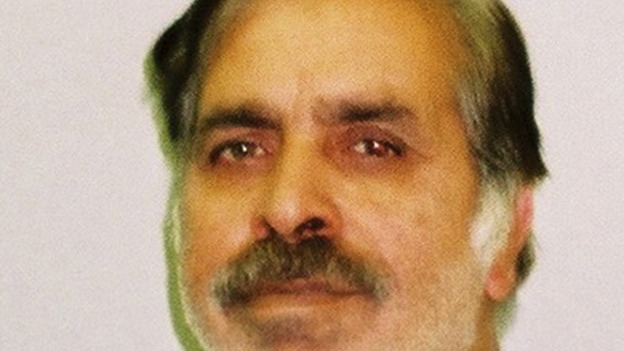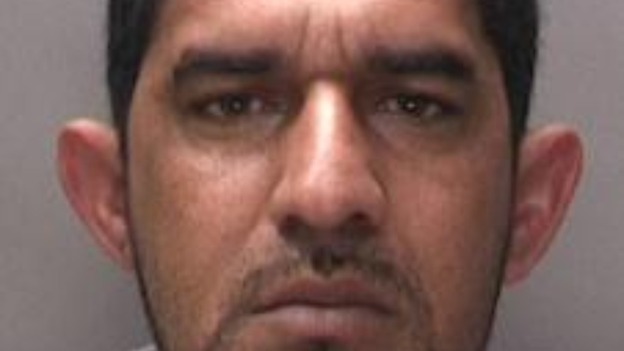 "The convictions are the result of several years hard work from an investigative team that

at times has contained more than 50 police officers.

The girls who became the victims were targeted because of their vulnerability and werethen systematically groomed in such a way that eventually they were able to be used forsexual gratification."
"I would like to take this opportunity to pay tribute to the strength and character shown by

all of the victims who came and gave evidence and also thank their families for the supportthey have shown during what has been a truly horrible time."
"I would also like to thank my team of dedicated officers and staff who worked very hard to

bring these men to justice. A number of officers have worked on this investigation from thevery outset and it's pleasing that their efforts have been rewarded with so many significantprison sentences."
– DCI Neil Jamieson, West Mercia Police
Advertisement
Seven men have been convicted of a wide variety of sexual offences following a large scale investigation into child exploitation in Shropshire.
The men were sentenced today to a combined total of almost 50 years in prison.
Back to top