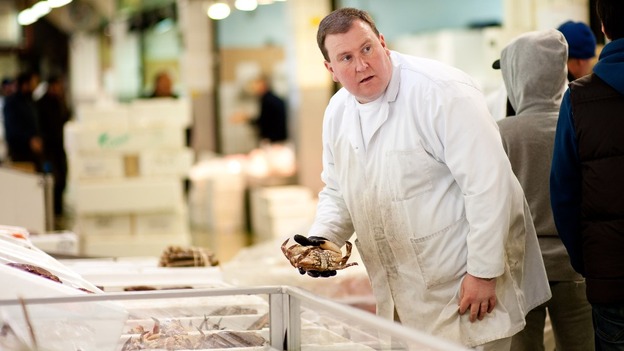 The Love Your Market Campaign kicks off today, raising awareness of local markets around the UK.
Market stall holder's in the Midlands took five of the 11 awards at this year's Markets of the Year Awards, including Birmingham's Frankfurt Christmas Market.
Eric Pickles, Secretary of State for Communities and Local Government has welcomed the support of the markets industry, which has set a target of 500 markets getting involved in this year's events, in addition to 3,000 new traders.
The Love Your Market campaign is now in its second year.