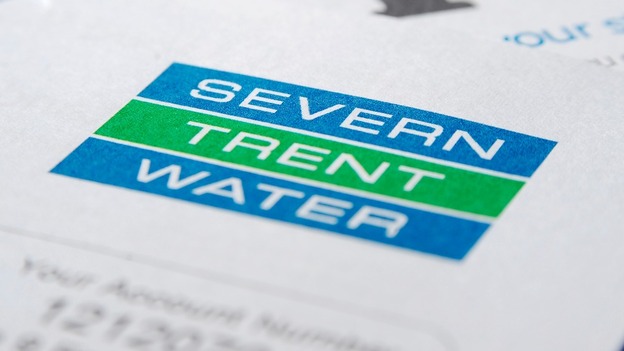 Coventry firm Severn Trent has posted lower annual profits of £266.3 million.
The figure, which was down 3.3% on the previous year, is being put down to investment in infrastructure - and customers using less water.
The company said farmers relied less on supplies because of the wet summer.
Outgoing chief executive Tony Wray, who will retire from the group next spring - said it was a "good financial performance".
Severn Trent, which supplies 4.2 million households and businesses across the Midlands and parts of Wales, recently rejected an approach from an overseas consortium headed by Canadian infrastructure investment group Borealis, but today gave no clues over a fresh bid.