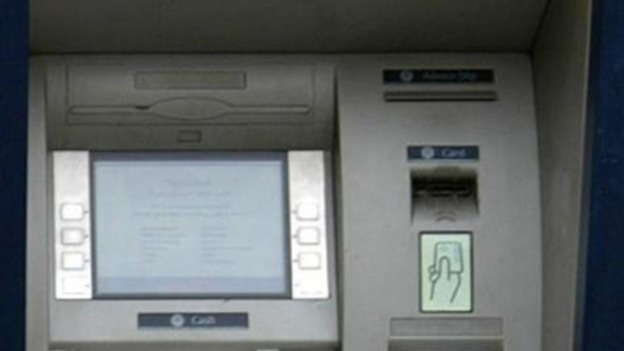 Here's some advice from Nottinghamshire Police on how to avoid being a victim of card skimming when you head to the cash point:
Check for any suspicious looking devices or evidence that the cashpoint has been tampered with.
If there are any additional attachments over the card entry slot don't use the machine and alert the police.
Always shield your PIN.
If your card gets jammed or retained, report it immediately to your bank.
Do not leave the cash point to make the call.
Be cautious of strangers offering to help you while you are using a cashpoint