Celebs play football for Harry
A charity football match to raise money for Harry Moseley's charity HelpHarryHelpOthers will take place today at St. Andrew's Stadium.
35 celebrities will take part in the match in memory of Harry who died of a brain tumour in October 2011.
Celebrity football teams took to the pitch at St. Andrew's today to honour Harry Moseley.
The 11-year-old died from cancer in 2011 after raising more than £1million for charity by making and selling bracelets.
The final score was 12-2 to Harry's Heroes.
Advertisement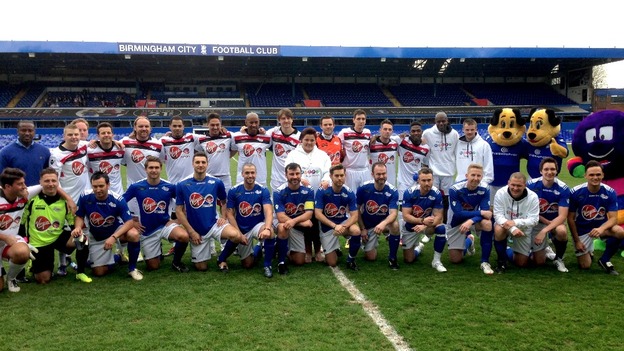 5mins from St Andrews to play charity football match. @imstucknomore is with me and giving me tips both speech wise and football skills!!
Pre match meal with the team!
Will the body hold out today?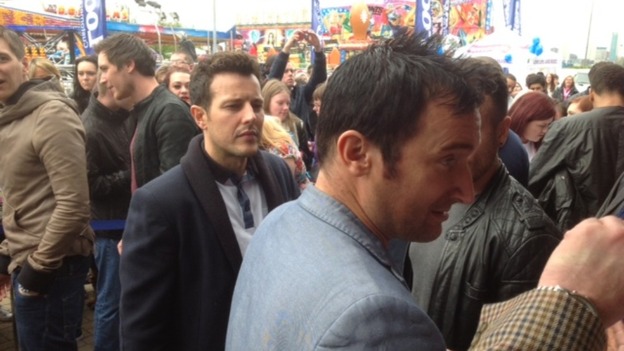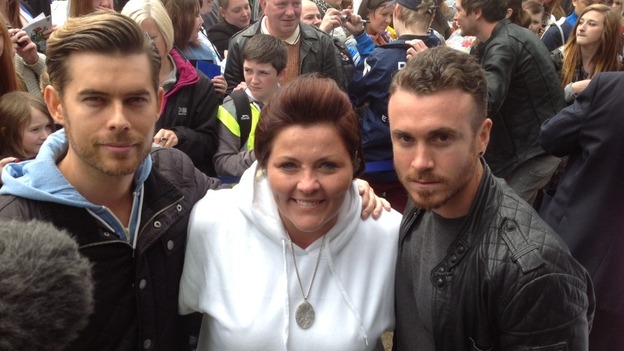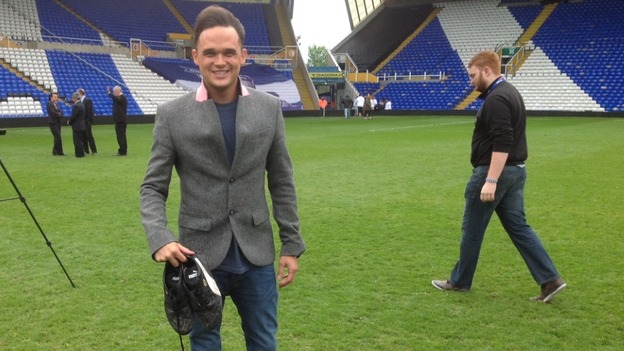 Advertisement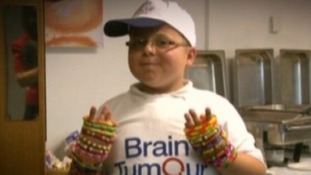 A celebrity football match raising money for Harry Moseley's charity will take place today.
Read the full story
Back to top