Derbyshire drummer ordained
A record breaking drummer to be ordained deacon by the Bishop of Derby on Sunday 30th June at Derby Cathedral. He has previously broken the UKs fastest drummer record twice, having hit 1060 beats in a minute, and is currently ranked 2nd in the UK.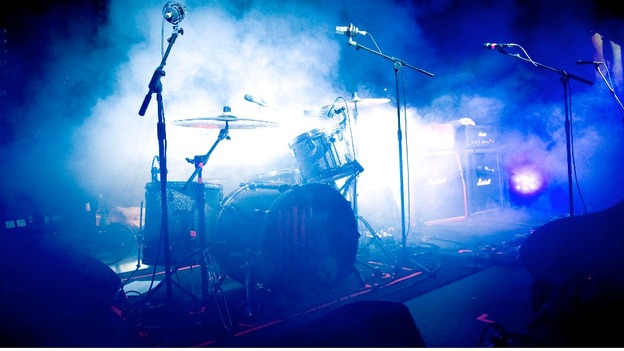 A man from Derbyshire who once broke the world record for the number of drum beats in a minute, is to be ordained by the Bishop of Derby.
Benjamin David Griffiths once broke the record with 1060 beats in 60 seconds.
Before training for ministry at St. John's College, Nottingham, he taught drum kit and percussion at a number of schools.
Mr Griffiths will be ordained at Derby Cathedral on June 30.
Advertisement
Back to top