An NHS Trust has apologised after the death of a father-of-two, who died because medical staff failed to read patient notes saying he should not be fed.
Dennis Edwards, 73, from Shropshire, went into hospital in September 2010 for an operation to remove gallstones. His throat was torn during the procedure, which is said to be a common complication.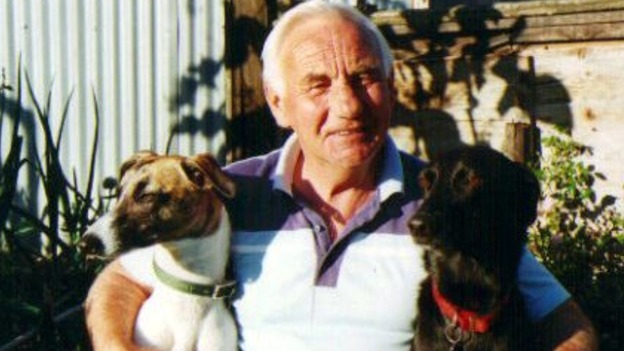 But, this was turned into a fatal mistake when staff later ignored a nil by mouth recommendation and gave him food and drink.
The food and drink given to him leaked into his chest and caused widespread damage and infection.
Peter Herring, Shrewsbury and Telford Hospital NHS Trust Chief Executive, said:
"This was a tragic case where the Trust clearly failed to provide the high standard of care we aspire to deliver and Mr Edwards and his family would have expected.
"Since Mr Edwards's death in 2010 many improvements have been made to improve the quality and safety of the services we provide, such as those regarding patients undergoing endoscopic procedures.
"Once again I would like to apologise on behalf of the Trust and offer our deepest sympathies to the family."