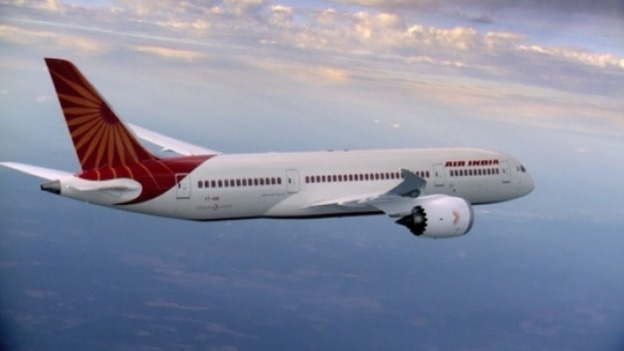 Travel provider Air India, is to start flying from Birmingham Airport again from next month.
The service between Birmingham and Delhi will operate four times a week. Figures show that the West Midlands receives more foreign investment from India than any other region.
It's hoped the direct route will improve trade and tourism in and around the West Midlands.
Neil Rami from investment programme Marketing Birmingham, says India is an important economic market for the city.