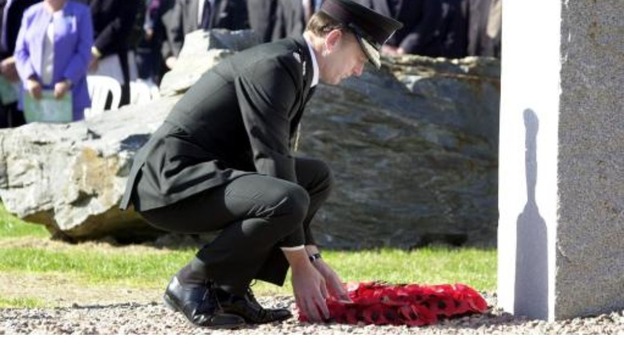 More than 500 police representatives from around the country will gather for the annual Care of Police Survivors Service of Remembrance at the National Memorial Arboretum in Staffordshire to remember those killed on duty in the last 12 months.
The Roll of Honour of the 10 officers who died on duty will be read out by the president Sue Brace.
This year marks the 10th anniversary of the formation of the charity.
Fiona Bone from Leicestershire, who died on duty in Manchester in September last year, will be one of the officers remembered.