National
Home Affairs committee chairman Keith Vaz said it is "worrying" that Police and Crime Commissioners "seem able to side-step the statutory process for dismissing a chief constable".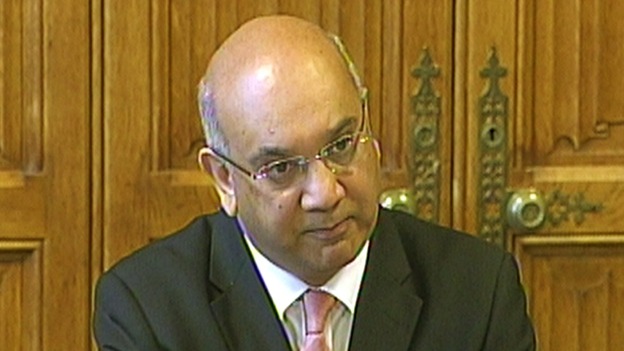 Mr Vaz said: "Police and Crime Panels should make more active use of their powers to scrutinise decisions such as this.
"We will be returning to this area when we carry out our next major inquiry into Polic eand Crime Commissioners, towards the end of this year."