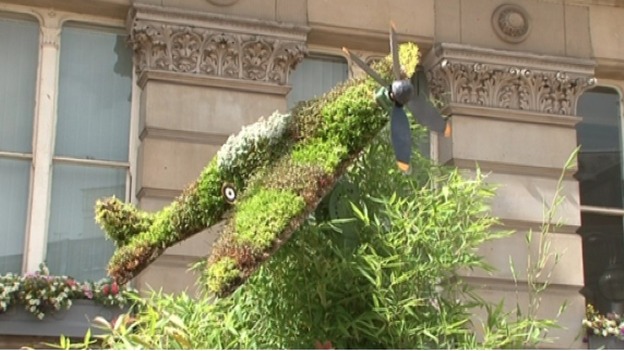 Birmingham represents the country in a European competition to find the best environmental city.
Judges have been in the city to see what horticultural and environmental qualities it has to offer.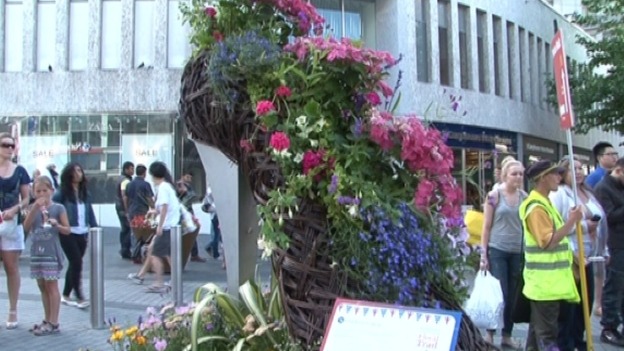 These are just some of the sights the judges of the Entente Florale contest have seen today in Birmingham, which faces competition from cities across the continent.
The winner will be announced on September 27.