Moaning, groaning and hungry for brains, hundreds of blood-thirsty zombies descended on Birmingham city centre this weekend.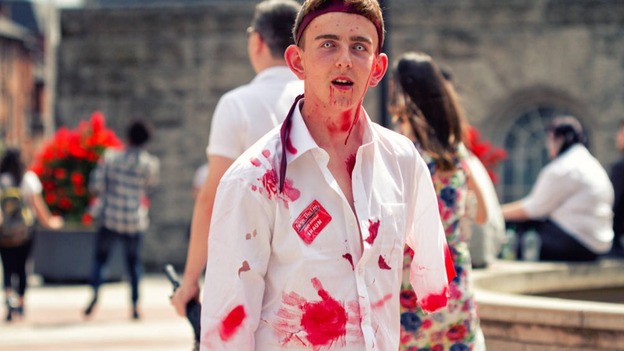 The scores of undead lumbered their way from the City Centre Gardens in Cambridge Street, ending at Cathedral Square.
But this was no zombie apocalypse - this was the annual Zombie Walk in aid of Birmingham Children's Hospital.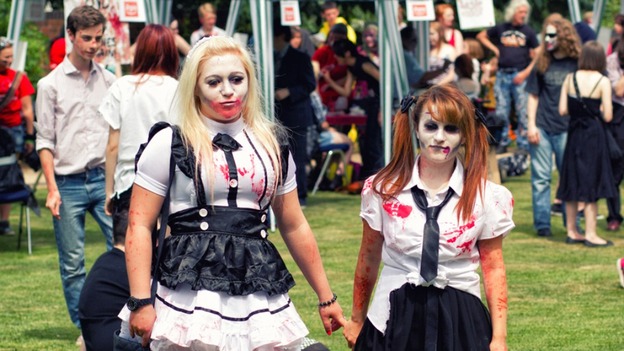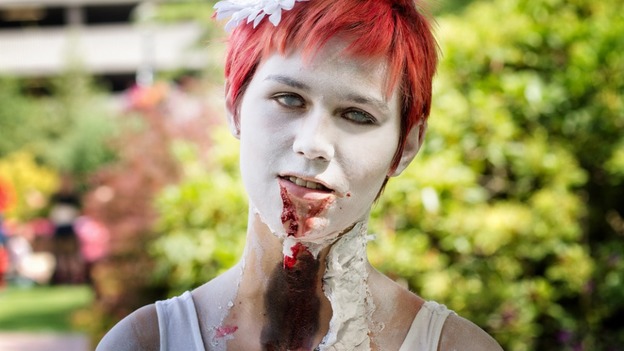 The popular event has been held every year since 2009 and has so far raised £15,000 for the cause.