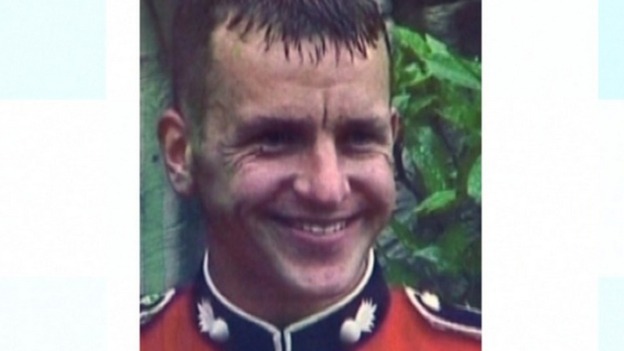 A retired senior army officer has claimed authorities knew British troops in Iraq were at increased risk, before two soldiers from Solihull and Swadlincote were killed by a 400 strong mob.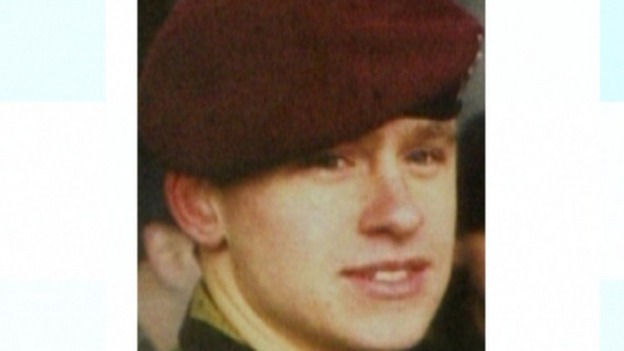 Six soldiers, including Lance Corporal Thomas Keys from Solihull, and Corporal Russell Aston from Swadlincote, died in 2003 when the mob attacked a police station.
The source, described as reliable, also alleged the incident was part of a series backed by Iran. The MOD has been asked to investigate the claim.
The MOD has said:
"It is impossible to place reliance on information attributed to an unnamed individual. However, if anyone has any new information about the events in question, we would encourage them to submit it to the MoD."