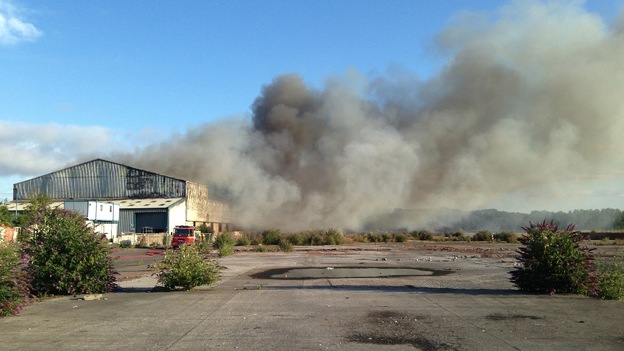 The Nottinghamshire Recycling Company say they are unsure why the fire started and an investigation will begin as soon as possible to establish the cause.
In a statement they said:
"The onsite security team informed the emergency services at around 4am this morning of a fire that had broken out in the main transfer building at our Worksop facility in Shireoaks Road.
The emergency service personnel attended and have brought the fire under control.
There were no casualties."
Nottinghamshire Recycling Co.