A cyclist suffered a broken hand after being deliberately injured by a passing car.
Simeone Diaz, from Leicester, was riding through Lichfield in Staffordshire as part of a regular ride with the Leicester Forest Cycling Club when the passenger door of a passing car was opened, knocking him off.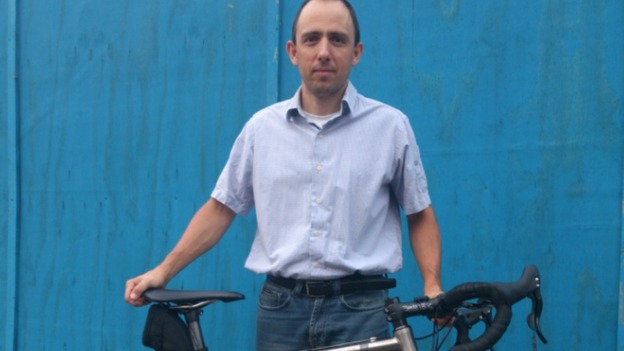 He injured his hand and his bike has been left badly damaged.