Simon Yates secured victory in the Leicester Castle Classic after a thrilling fast-paced race around the historic streets of Leicester City Centre on Sunday.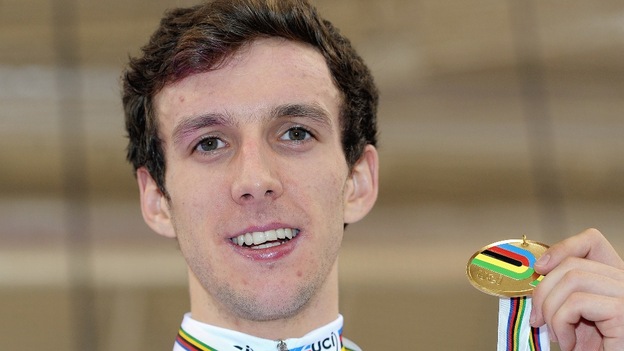 Yates, who is 21-years-old, formed part of a long break in the race which provided crowds with a thrilling spectacle.
A technical course provided the riders with many challenges, and early pressure led to several riders dropping off the back of the bunch.
Several of the riders in the leading group, including Yates, tried to escape in the closing stages but it stayed together right to the final lap when Yates had just enough in his legs to take the win ahead of Richard Handley and Graham Briggs.