Land Rover is launching its first ever hybrid models, the Range Rover Hybrid and Range Rover Sport Hybrid.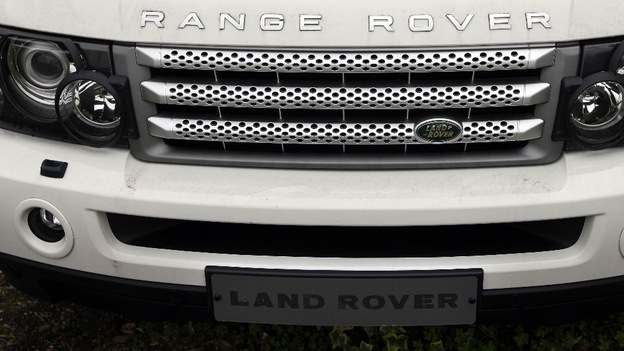 The models promise to deliver outstanding fuel economy and significantly lower CO2 emissions. They are the world's first premium diesel SUV hybrids.
To demonstrate the capabilities of the new hybrids, three Range Rover Hybrids embark today on a trip from the home of the Range Rover brand in Solihull to the home of the parent company Tata, in Mumbai, India.
The 'Silk Trail 2013' expedition is scheduled to visit France, Belgium, Germany, Poland, Ukraine, Russia, Uzbekistan, Kyrgyzstan and China along the way.