A teenager who has been in a coma since August has woken up and said his first words.
Ryan Smith, aged 16, was knocked off his bike by a van while riding to his summer job in Grantham.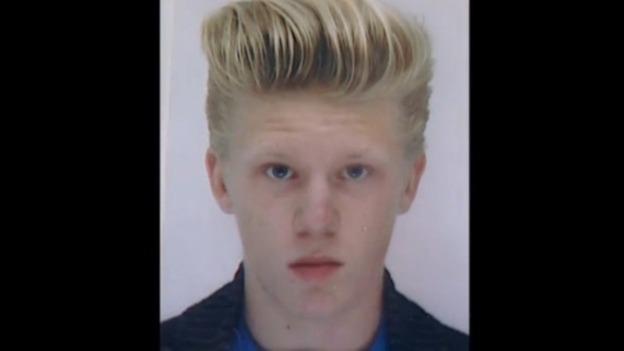 According to the Lincolnshire Echo, his first words after opening his eyes were "hello", "mum" and "dad".
Ryan had not been wearing a helmet while riding his bike. After the accident, his father Mark launched a campaign following the crash to encourage youngsters to ride safely.