Car dealerships across the Midlands are gearing up for a busy September as the new 63 registration number is out on Monday.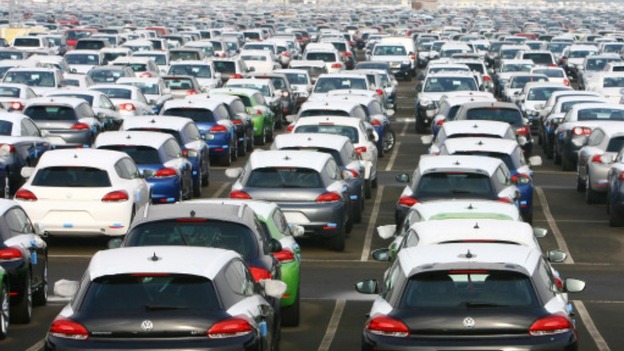 More than 360,000 car sales are expected to be made nationally in September alone, which would take the total car sales for the year up to 2.2million - the highest number since 2007.
One garage in Redditch say their new car sales are up by 39% on last year.