Birmingham Magistrates Court will become the UK's first paperless courtroom today.
Justice minister Damian Green has said the use of paper in courts is "outdated" with the Crown Prosecution Service using roughly 160 million sheets of paper per year.
Mr Green said: "Stacked up this would be the same as fifteen Mount Snowdon's - literally mountains of paper.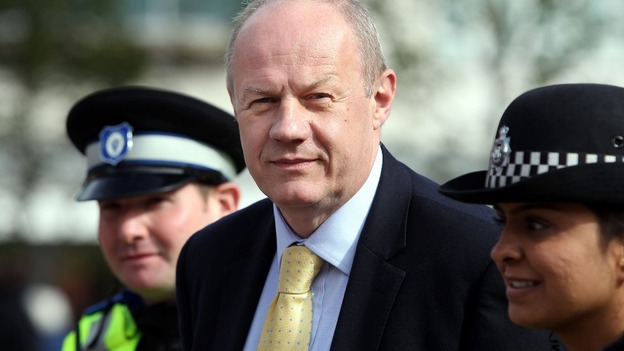 "If we are to win in the global race this must change; it is time we move the court system into the 21st century.
"This investment will help us get rid of our outdated paper-based system, and turn our criminal justice system into a digital and modern public service.
"This will help provide swift and efficient justice, treating victims and witnesses with the care and consideration they deserve."