The mother of missing Madeleine McCann has asked to be able to give evidence against a former Portuguese police chief in their libel action against him.
Kate and Gerry McCann are suing Goncalo Amaral over claims in his book, The Truth of the Lie, which discussed their daughter's disappearance.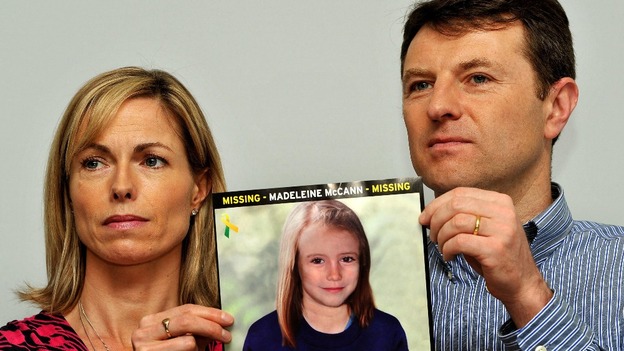 They have also taken legal action against the book's publisher and the makers of a documentary based on the book.
Mr McCann has already requested to give evidence - and the family's spokesman has now confirmed Mrs McCann will join him. The judge in Lisbon has yet to rule on either application.