Calendar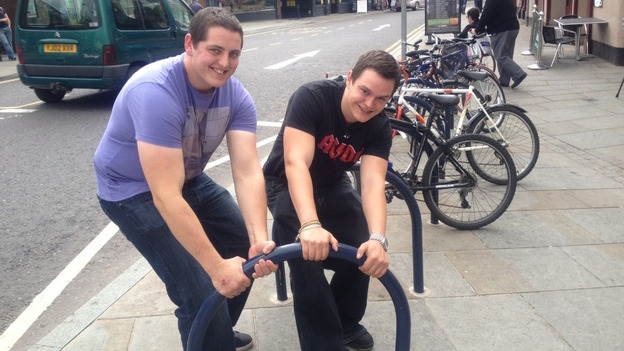 Boston Council has managed to find the men who were caught on CCTV fixing a broken bike rack in the town.
Dean Mason, 23, and Martin Griggs, 24, say they're amazed by the international attention their work has gained on the internet.
They say they just felt like doing a good deed whilst on a night out.
Boston's Mayor Cllr Paul Kenny says he's pleased the town is featuring in a positive light. He says it proves not all youngsters should be tarred with the same brush.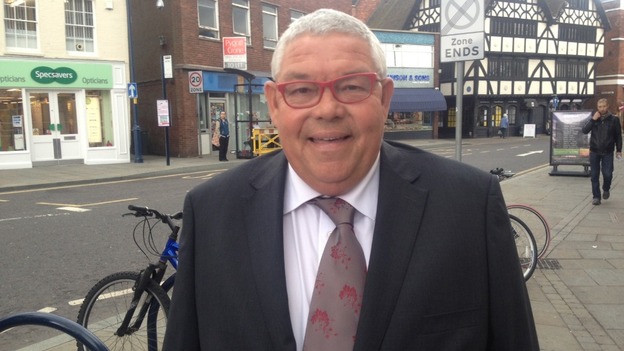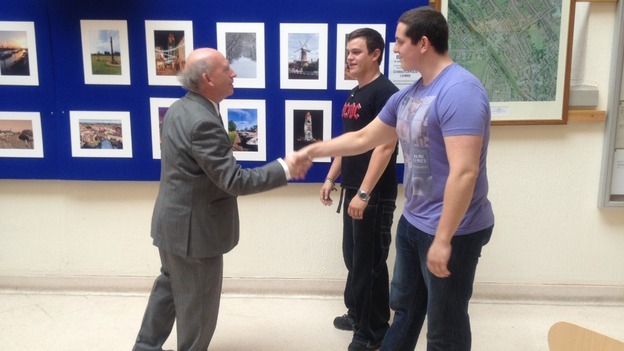 For more on this story click here.