100 years of Bollywood
As the Indian film industry celebrates its centenary, ITV News Central looks at how Bollywood has influenced the Midlands over the years.
Bollywood producers have often favoured the Midlands as filming locations. Watch this archive report by Rajiv Popat as Aishwarya Rai Bachchan and Vivek Oberoi filmed at a secret location in the East Midlands in 2003 for their hit Kyun, Ho Gaya Na...
The Natraj Cinema was one of a handful across Leicester catering for Asian audiences.
It cost a million pounds to build and initially was hugely successful, as there was very little in the way of programming for Asian audiences on television and radio.
Some of the movie-goers who watched Bollywood films back then now live a stone's throw away and have fond memories of going to the cinema.
Advertisement
Hitesh Pujara, team leader at sheltered accommodation run by Leicester City Council, talks to Sameena Ali-Khan about his experiences of watching Bollywood while growing up in the city.
Indian films were an important social tool, helping many who had moved to the Midlands from South Asia and East Africa adjust to life in the UK.
Bollywood's popularity in the Midlands began to grow after people started to migrate from South Asia in the 1950s and later from East Africa.
Pritpal Sembi, a senior lecturer in Film Studies at the University of Wolverhampton explains the significance of the Indian film industry for those migrants.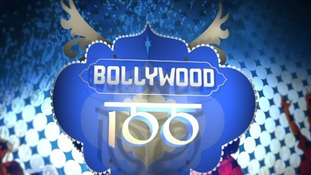 A beginner's guide to Bollywood - with some interesting facts even die-hard fans might not know...
Read the full story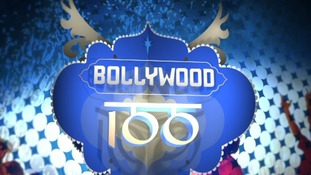 Advertisement
Load more updates
Back to top