National
Daniel Clews, who was headteacher of Little Heath Primary at the time Daniel Pelka attended, said he has asked himself "many times if I could have done more."
Mr Clews said the school's concerns about Daniel "were based on the limited information available to us and were passed on to the relevant agencies that we thought were best placed to help".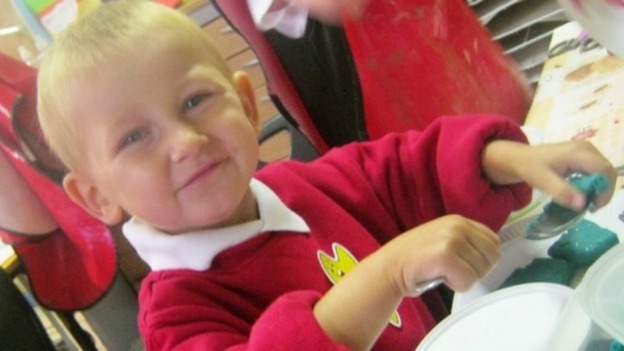 He continued: "I believe that my staff and I followed all the procedures we felt were appropriate to take given what we knew during the six months that Daniel was with us.
"During that time, his teachers and I did raise concerns with his mother and believed we were working together to get to the bottom of these issues.
"Had we doubted for an instant that his mother was not the concerned parent she professed to be, we would, of course, have acted very differently."