Worcester woman on Royal trek
Ex-servicewoman, Kate Philp, from Worcester, has joined Prince Harry on his 'Walking with the Wounded' trek to the South Pole.
National
Prince Harry has been preparing for a trek across the Antarctic to the South Pole, listening to safety talks ahead of the hike.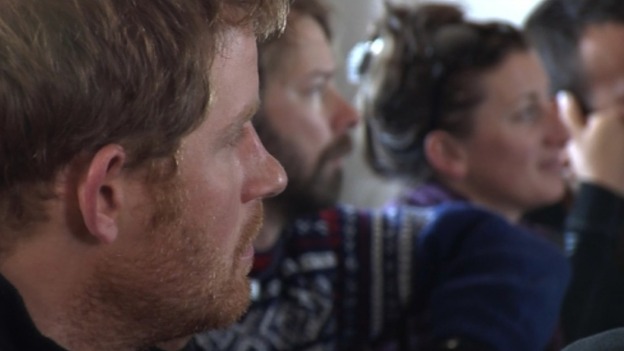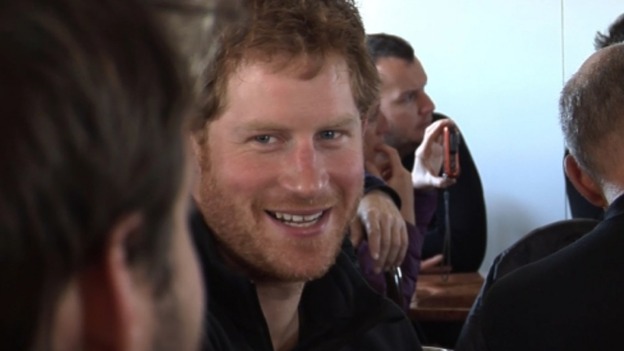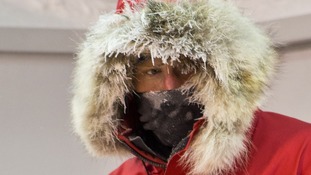 Prince Harry took part in 24-hour cold chamber training with the British Walking With The Wounded South Pole Allied Challenge team.
Read the full story
Advertisement
National
Prince Harry shared a tent with Captain Ibrar Ali, 36, who lost his right arm in a roadside bomb blast in 2007, and Major Kate Philp, who chose to have her left leg amputated after her Warrior armoured vehicle struck an IED (improvised explosive device) in Musa Qala in Helmand Province in 2008.
Maj Philp, from Worcestershire, said Harry was a "good extra pair of hands" during the training exercise.The 35-year-old Royal Artillery officer said having the prince with the team was "great".
He knows what he's doing. He's got his military training, and it's very, very easy, so he's a good extra pair of hands.

It's great having Harry along, and hopefully he appreciates it too.
It's a chance not just for him to experience all the practical stuff that we've just done as well, but for us to get together as a team and start to get to know each other better.

It seemed very easy from the beginning, but it's certainly even more comfortable the more time we spend together.
National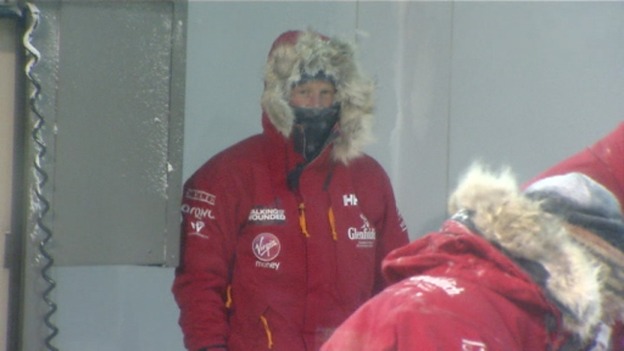 Prince Harry has been practising how to build and dismantle the tents he will use during his trip to the South Pole with Walking With The Wounded.
The team will race 335km to the South Pole in November.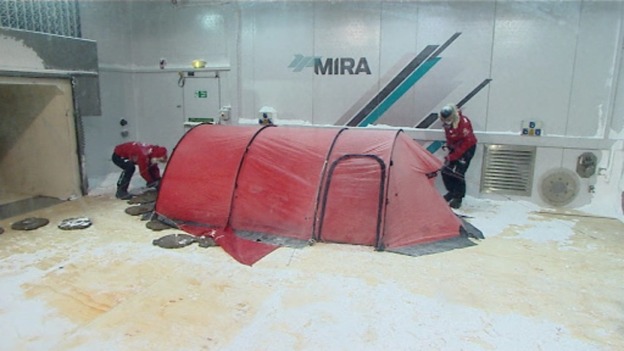 Prince Harry is at MIRA in Warwickshire today taking part in a training exercise with a team of wounded service personnel who will race similar teams from other countries to the South Pole in November.
The team are there to practice skiing and setting up camp in a chamber that simulates the extreme conditions of the South Pole.
Back to top