A panel at the Supreme Court were told yesterday that more than 50 ancient woodlands sit on the proposed HS2 route of the new high-speed line that proposes to link London with the Midlands and the North.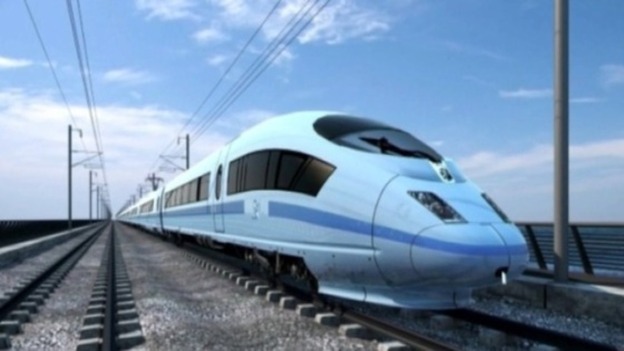 David Elvin QC, speaking on behalf of anti-HS2 campaigners HS2 Action Alliance, told the Supreme Court justices that at least 10 sites of special scientific exercise, more than 50 ancient woodlands, four Wildlife Trust reserves and numerous local wildlife sites were on the proposed HS2 route.
Calling the case 'the most important strategic rail decision this country has taken for a generation', Mr Elvin also said that 170,000 homes lay within a kilometre of the proposed line.
HS2AA hope to overturn a 2-1 majority Court of Appeal ruling which went against a reassessment of the project.
Read more: HS2 Action Alliance: Government are 'cutting corners'