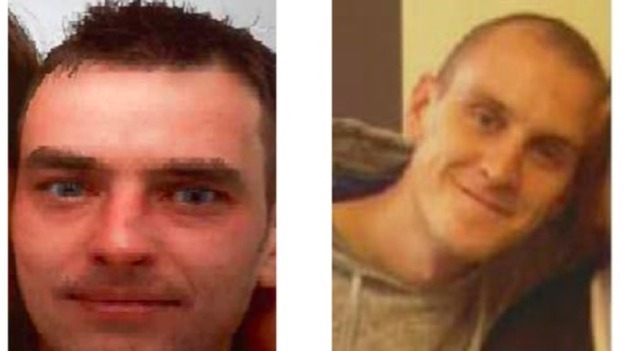 West Midlands Police say witnesses to the killing of two Big Issue sellers are still coming to terms with that they saw.
Superintendent Danny Long says:
"The murder of Wayne and Ian had a significant impact on everyone who lives, works and visits Birmingham particularly homeless people and vendors.
"I have been overwhelmed by the support that has been given to this investigation by those who were in Union Street on that afternoon; many people tried to help Wayne and Ian and are still coming to terms with what they witnessed. They are a credit to the city of Birmingham."