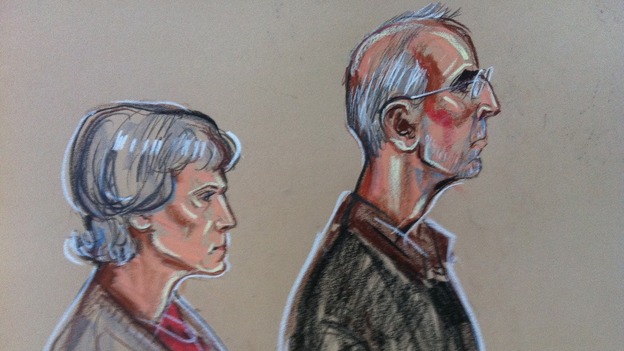 Two people have appeared in court charged with the murders of a couple found buried in a garden.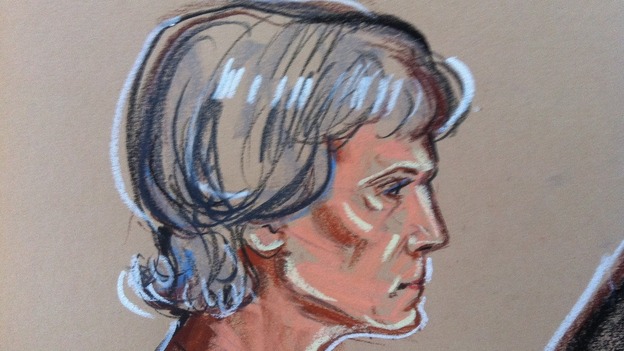 Susan Patricia Edwards and her husband Christopher John Edwards appeared before Nottingham Crown Court this morning.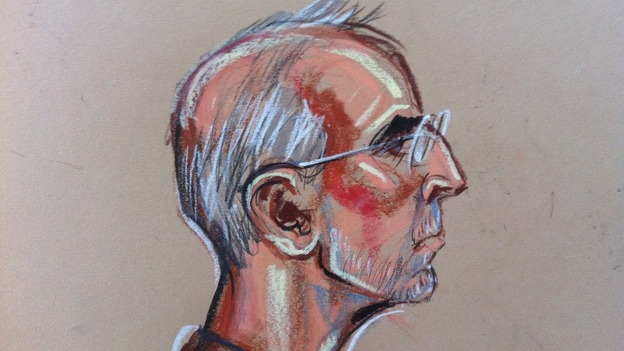 The bodies, believed to be of Susan Edwards' parents, William and Patricia Wycherley, were found buried in the back garden of a house in Forest Town, Mansfield, last month.