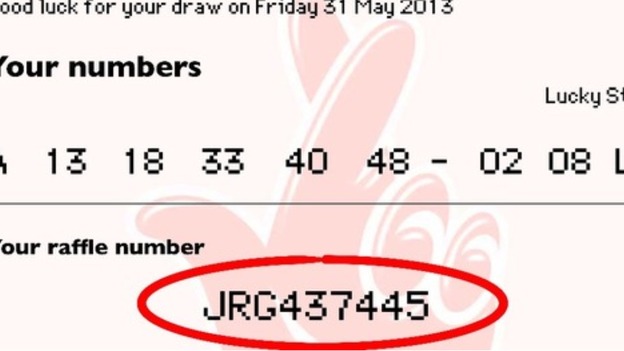 The search for lottery winners from Birmingham stepped up a gear today with millionaires from Sutton Coldfield helping to scour the Ladywood area for clues to who the winner is.
One lucky Brummie has won the millionaire's raffle - a total of £1million per month for a year.
The lucky ticket holder has until 27th November to claim their prize.