The overhead power lines at Stafford railway station had to be switched off while emergency services rescued a man who suffered "extensive burns" from overhead cables.
An investigation has now been launched by the Rail Accident Investigation Branch (RAIB) as it appears the man somehow came into contact with electricity from the lines.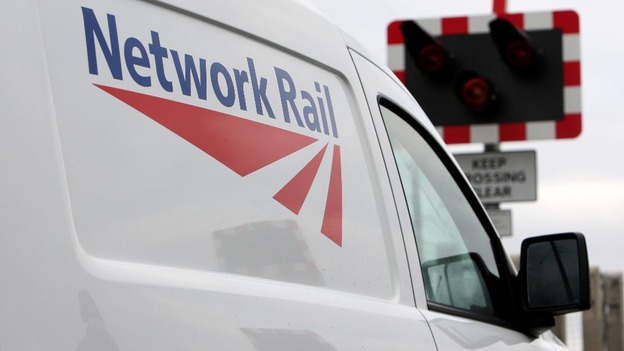 The power was back on by 10am but trains were delayed while the rescue operation took place.
National Rail spokesman Ben Herbert said the man was not on the station at the time, and said it was not yet clear whether he had been a National Rail worker or a contractor.
The man, in his 20s, was taken to the major trauma centre at the Queen Elizabeth Hospital.