Police updates
The latest news and appeals from the Midlands police forces.
Lorry has lost its load at J8 M5 Island, recovery of property in process. Road is open and the driver is being reported for offences.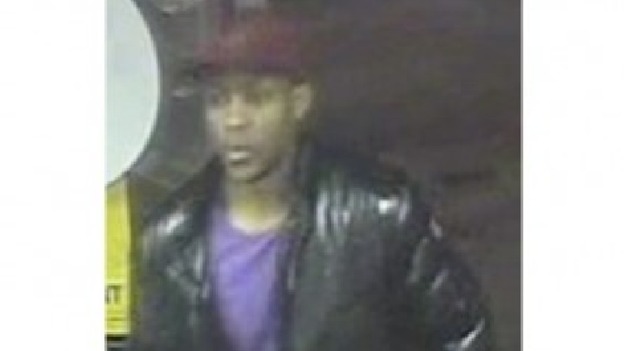 Police have released an image of a man in connection with an investigation into a stolen puppy.
The puppies were taken from a home in Fremount Drive, Beechdale after their owners put them up for sale.
As they were showing the puppies to a potential buyer a white man, wearing dark clothes entered the property demanding money before stealing a two-week-old puppy.
Police believe the man in the image could hold vital information on the missing pup and have asked for anybody with information to get in touch.
Advertisement
A teenager has been charged after a diabetic man had his mobile phone snatched from his hands when he fell to the floor suffering a hypoglycaemic attack in Coventry.
The 43-year-old man became ill while waiting for food at Benny's Chicken in Far Gosford Street in the early hours of March 16.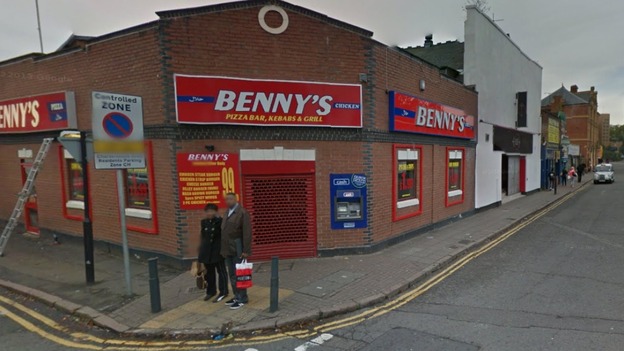 He collapsed to his knees - and while a member of staff ran to help him, another customer took advantage of the situation and took the iPhone out of his hands before running away.
A 17-year-old from Coventry has now been arrested and charged with theft, and has been bailed to appear before Coventry Youth Court on May 1.
A man is being hunted by police for questioning over a stabbing in Staffordshire at the weekend.
Officers today released a picture of Ismail Yahaya in a bid to track him down after a stabbing in the Fegg Hayes area of Stoke-on-Trent on Sunday.
Yahaya, aged 23, was last known to live at Stanley Street, Tunstall.
Police urge anyone who spots him not to approach him, but to call 101 immediately.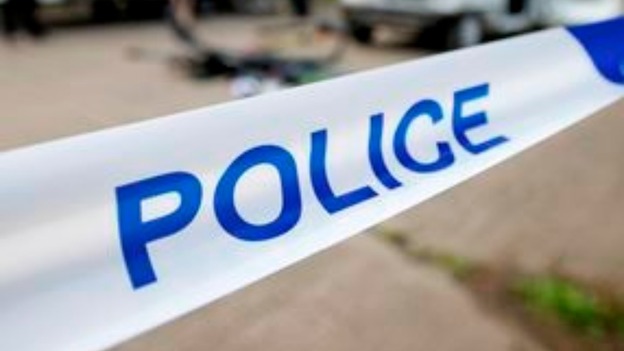 Police have appealed for a mystery motorist who stopped a violent robbery in Willenhall last Sunday evening.
The driver drove past attackers stamping on the head of their victim and beeped his horn at which point the attackers ran away.
The robbery took place on Bilston Lane at around 8.45pm for 15 minutes. The 22-year-old victim was attacked for his mobile phone but did not give it up despite being kicked in the head.
The attackers continued the beating until the driver sounded his horn when they ran away towards Rose Hill.
Detective Sergeant Craig Newey said:
We really need to speak to anyone who saw the assault. In particular I'm very keen to hear from driver who sounded their horn and stopped this from potentially becoming a much more serious matter.
A man has been jailed for 18 years today after being found guilty of raping both a small child and a young woman.
Stoke-on-Trent man Francis Gilbert, aged 48, raped the 25-year-old woman and the youngster - who was under six years old - in 2012.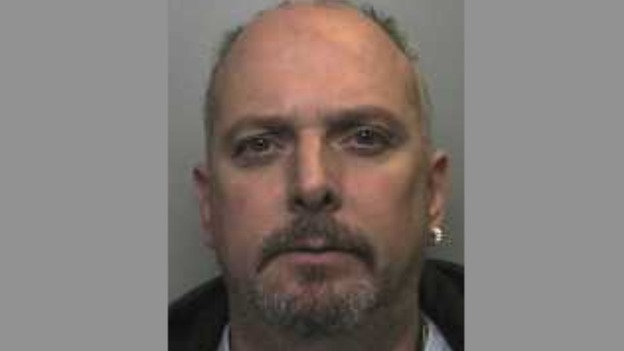 Gilbert, of Ridgway Road, Hanley, denied the charges but was found guilty after two separate trials.
Detectives today welcomed the lengthy prison sentence.
Det Insp Adrian Scott said he hoped it would encourage other victims - no matter their age - to come forward.
Today's sentence is to be welcomed and I hope it provides some comfort to Gilbert's two victims, who bravely spoke out about what happened to them and gave evidence.
All allegations of sexual abuse, including historic offences, are thoroughly investigated and we work with partners to tackle these very serious crimes in a sensitive manner. I commend all victims for coming forward and reporting these crimes.
We are also determined to bringing the offenders of such crimes to justice.
Advertisement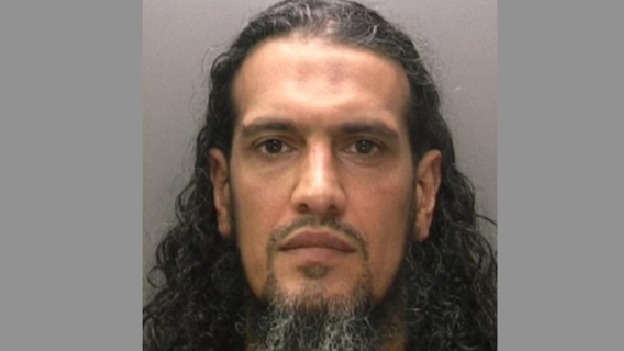 A man from Birmingham who build a house the size of Buckingham Palace by dodging taxes has been jailed.
Mohammed Suleman Khan, 41, was arrested from his gated house in Edgbaston on suspicion of money laundering.
Police worked in connection with HM Revenue and Customs to uncover plans for a house the size of Buckingham Palace in the Attok region of Pakistan.
The blueprints showed the mansion had its own cinema, library, servant's quarter and a guard house for a security team. The estimated construction cost is £2.3 million.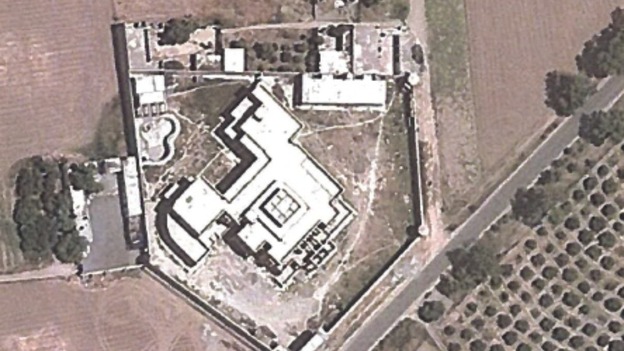 Detective Inspector Andy Bannister, from Force CID, said:
Khan's bank accounts bore no resemblance to his day-to-day-living. He maintained he was a debt collector and business man but failed to provide investigators or the court with any evidence to back this up.
Khan was sentenced to four years in jail.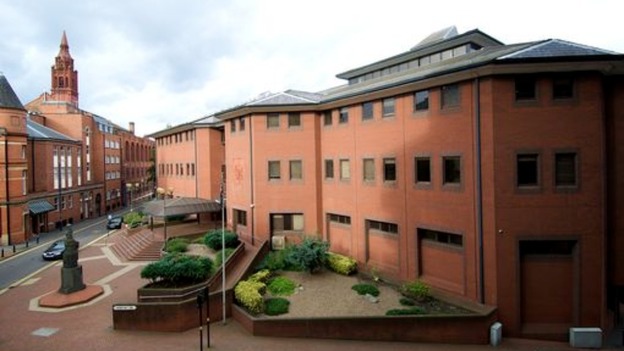 A man who was jailed after he severely beat his partner with a curtain pole has been re-arrested as he walked free from prison.
Martin Trevis, 24, was walking free from Oakwood Prison in Wolverhampton when Police re-arrested him.
It had emerged he had written several threatening letters and phone calls to his ex-partner despite a restraining order after previous violent attacks.
Police obtained recordings of the calls and intercepted letters at Birmingham Crown Court. He admitted breaching the restraining order and was jailed for another 51 weeks.
Armed police have arrested a man in Stoke-on-Trent this evening after reports of someone carrying a handgun and knives through Tunstall town centre.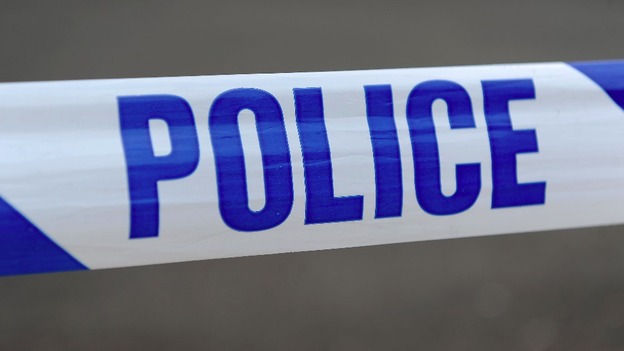 The 28-year-old was arrested at around 7.20pm after a number of calls from members of the public.
A number of people also stayed on the scene when a knife was dropped on the ground.
Nobody was injured.
Load more updates
Back to top