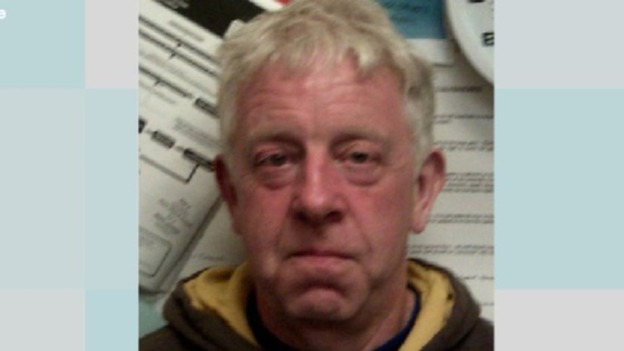 Escaped prisoner Alan Giles, who was arrested last night after going missing last month, has been charged with escaping from lawful custody.
Police say the charge relates to the period between Sunday 27th October and Wednesday 6th November. Mr Giles is accused of absconding from Hewell Prison on Monday 28th October before he was finally arrested in the Gunnings Road area of Alcester last night.
He will appear at Worcester Magistrates Court tomorrow.