Remembrance Sunday
Remembrance Sunday is taking place today to honour and remember all those who have fought and died for this country in conflict.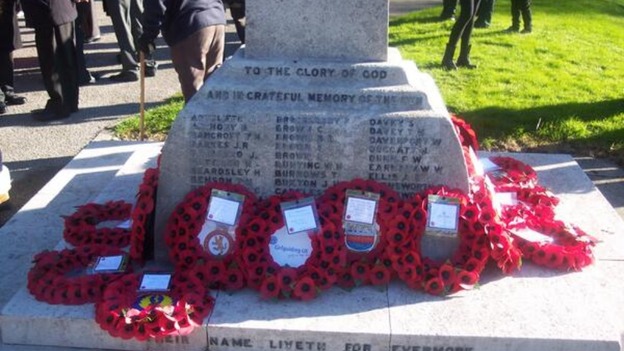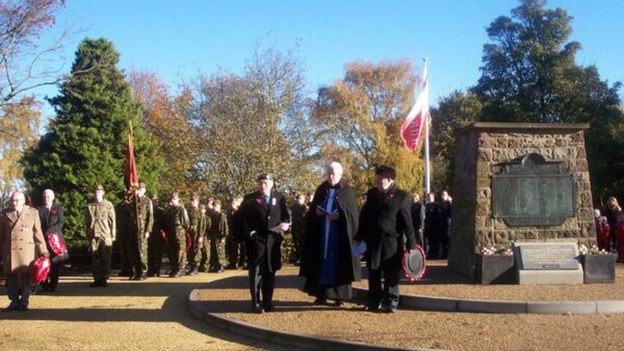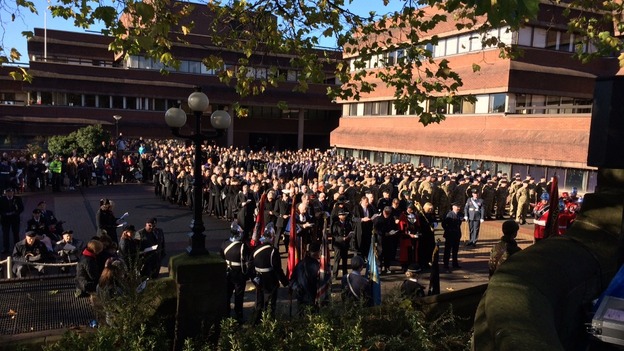 Advertisement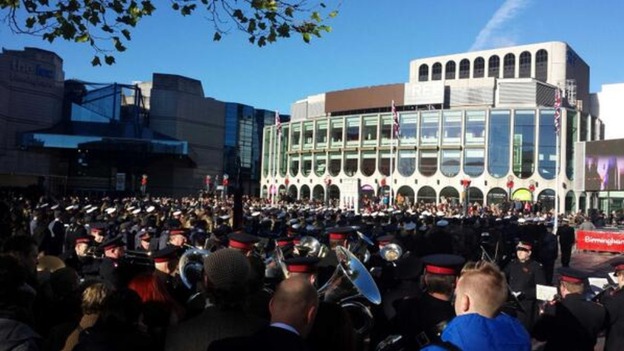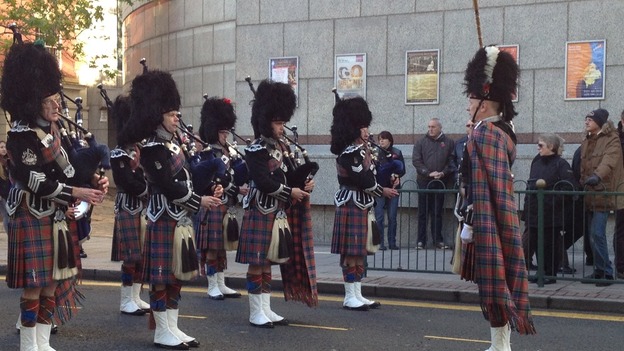 Bands prepared for the Remembrance Sunday service in Birmingham this morning by marching down Broad Street. The street was lined with members of the Army, Navy and Air Force and spectators.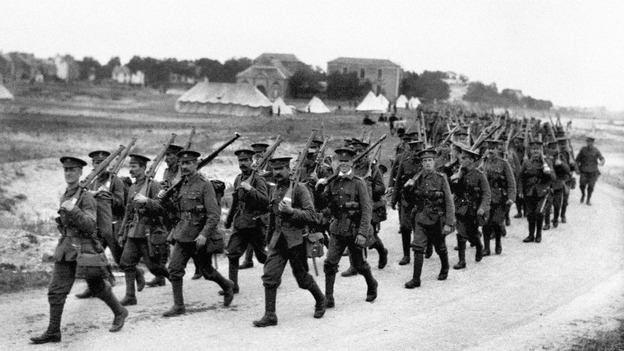 Matlock Town Council are asking residents to contact them with any ideas they might have as to how best commemorate the centenary of the First World War.
The Mayor, Councillor David Jones said the council are keen not to duplicate any plans residents might have and that the council is keen to work with them to develop a lasting memorial for Matlock.
Matlock is the latest town to announce plans to remember WWI. Earlier this week Worcester City Council said they were planning four years of commemorations.
Advertisement
Final preparations are taking place in Birmingham ahead of the Remembrance Sunday service. All three forces are currently lined up on Broad Street in the centre of the city.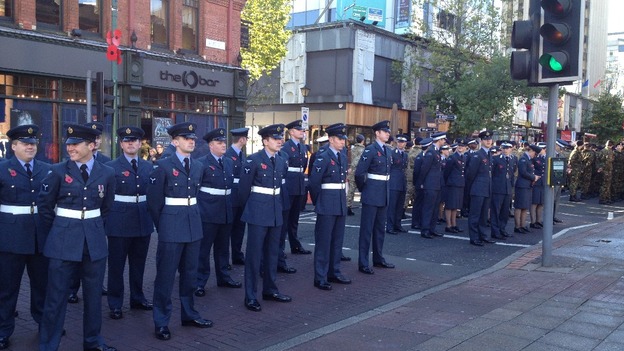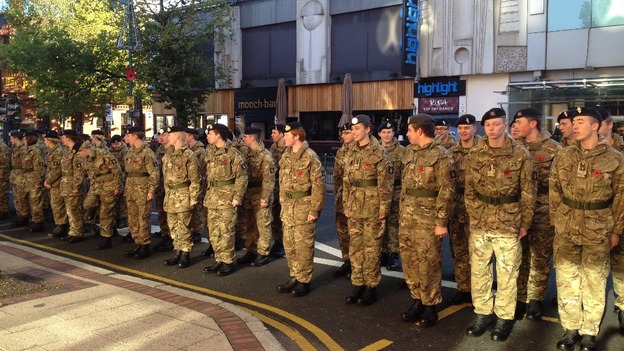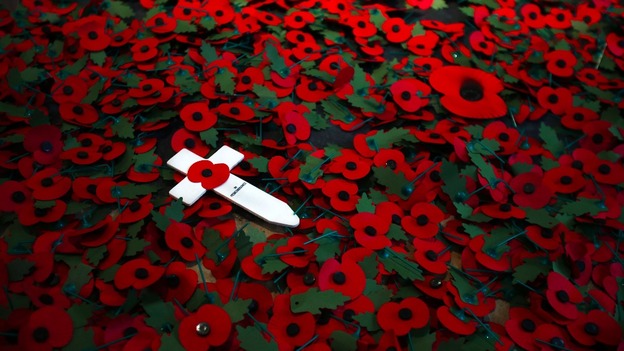 Services are being held across the Midlands today on Remembrance Sunday. Church services and parades are taking place and wreaths are being laid in memory of all those who have fought for this country.
As well as remembering the First and Second World Wars the services also aim to commemorate those who have died in more recent conflicts such as those in Iraq and Afghanistan. The events are taking place ahead of Armistice Day which is tomorrow.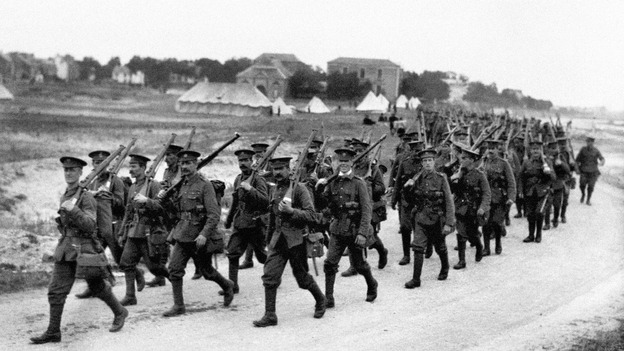 Nottingham City Council are urging people to search their attics and garages to check for Great War hidden treasures that could be displayed at a major exhibition at Nottingham Castle in 2014.
The Hidden Treasures event is being held at County Hall today from 10am to 3pm.
People are being asked to bring along their Great War objects such as trench art, photographs, diaries, letters or memorabilia relating to the Home Front or the various theatres of war.
The council hope the Trent to Trenches event will unearth a number of unique items that could form part of the exhibition at Nottingham Castle from July to November next year.
Load more updates
Back to top