Newark and Sherwood District Council will begin work today on the UK's first National Civil War Centre.
The £5.4 million project includes a £3.5 million grant from the Heritage Lottery Fund.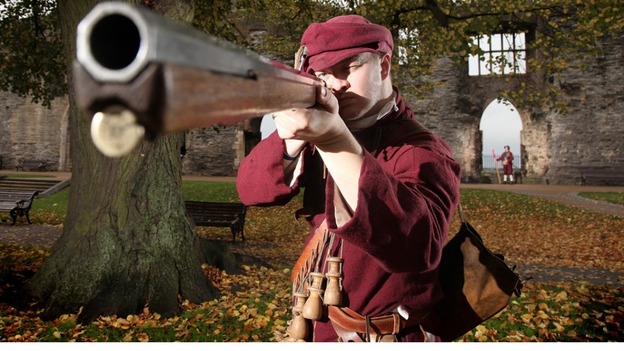 Items to go on display include an Iron Age Newark Torc or necklace, an exquisite Anglo-Saxon gold cross, paintings from Newark-born artist Sir William Nicholson and the Byron Press, used to print a number of the early works of the Victorian poet Lord Byron.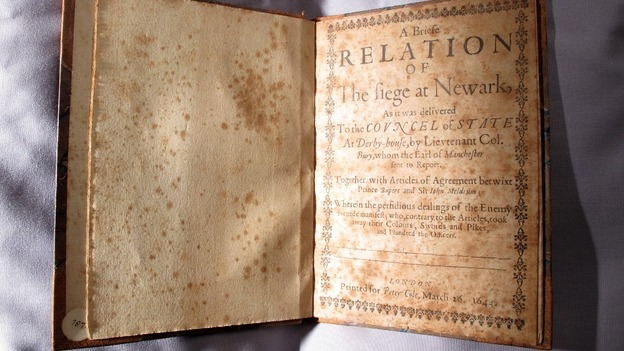 Read: Local people to be employed on civil war centre project