Volunteers in Southwell are meeting up again to clear up parts of the town which are still littered with debris from freak flash flooding this summer.
Some residents are still unable to move back in to their homes after the deluge in July.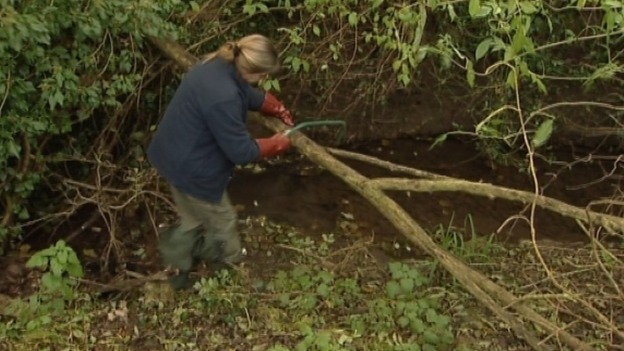 The Southwell Flooding Forum have been working to unblock Potwell Dyke in Nottinghamshire since the flash floods.