Scientists believe they have worked out the weather conditions in The Hobbit and Lord Of The Rings - with the Shire found to be like Lincolnshire and Leicestershire.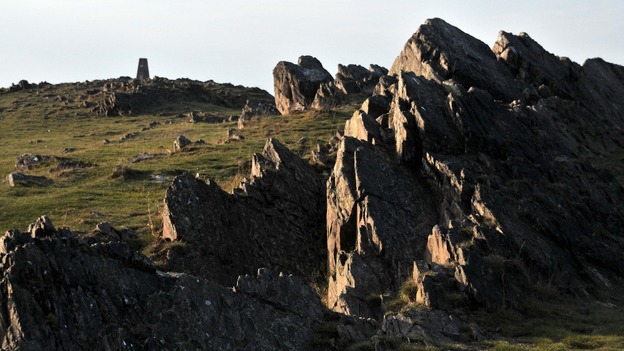 Experts used a climate model - similar to those used in the recent Intergovernmental Panel on Climate Change (IPCC) - to simulate and investigate conditions in Middle Earth.
Results showed the Shire, where Bilbo Baggins lived before his unexpected adventure described in The Hobbit, was similar to Lincolnshire and Leicestershire.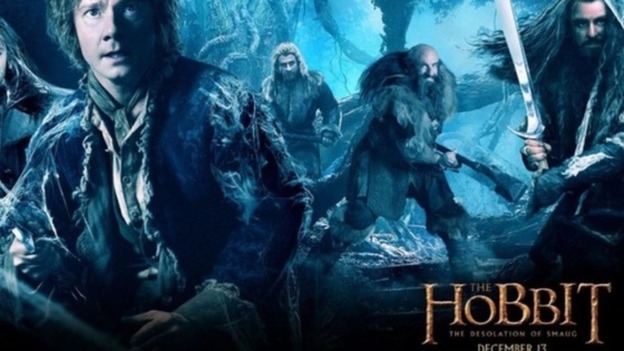 But Mordor, the land of the evil Sauron, was more like Los Angeles and western Texas, the University of Bristol team found.
The writer of both The Hobbit and Lord of The Rings trilogy, J.R.R. Tolkien, spent much of his childhood in Kings Heath, Birmingham, and Sarehole (now Hall Green).
Click here to find out about the author's Staffordshire connections