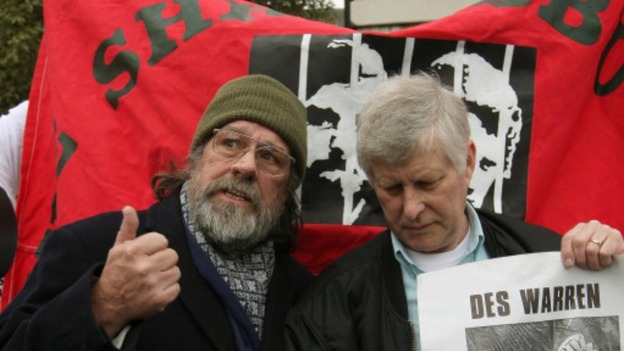 Campaigners trying to overturn 40-year-old convictions against 24 Shrewsbury pickets have collected more than 100,000 signatures in a petition under moves to raise the issue in Parliament.
The Shrewsbury 24 Campaign has collected more than 107,000 signatures online and in towns and cities across the country as well as at union and other conferences.
The petition will be handed in to 10 Downing Street next week by union leaders and Royle Family actor Ricky Tomlinson, one of the 24.
The pickets were arrested five months after the 1972 building workers' strike and charged under the 1875 Conspiracy Act, with six sent to prison, including Tomlinson.
The campaign group wants all documents related to the case to be released, claiming they would prove that a "massive miscarriage of justice" was handed out.