A killer from Birmingham who used Facebook and text messages to boast about strangling his ex-partner and her baby son has been jailed for life with a minimum of 29 years.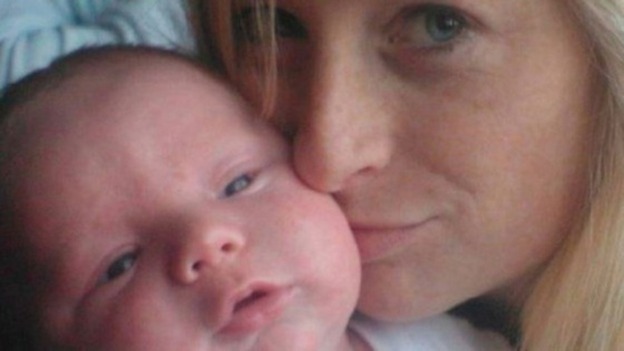 Wesley Williams carried out a "chilling, casual and calculated" killing of Yvonne and Harrison Walsh, who were found dead in June.
Mr Justice MacDuff described the 29-year-old as being "clearly evil and dangerous beyond measure".
The Judge added, "Knowing what I know about you.... it may be the day when you can be safely released is way beyond 29 years."