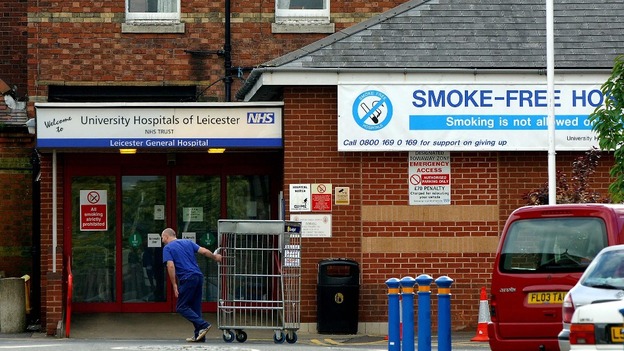 A helpline will open today for anyone concerned about the suspension of former Leicester surgeon Professor David Berry.
He worked at Leicester General Hospital between August 1999 and February 2011 and is linked to the 'avoidable' deaths of 8 patients in Wales.
Health bosses are reviewing the work he carried out during his time in the Midlands.
Any concerned patients or relatives are being told to call the line on 0808 178 8337.
Lines are due to open at 10am.