Zoo keepers are keeping a close eye on a seven-week-old baby De Brazza monkey over the coming weeks as they try to choose a name.
The youngster was born in October at Twycross Zoo and has already proved a hit with visitors due to his adventurous antics.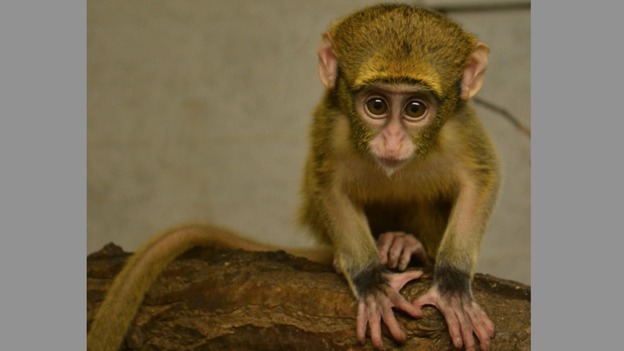 Senior primate keeper Sarah Dee said keepers like to get to know their monkeys' personalities before they decide on a name.