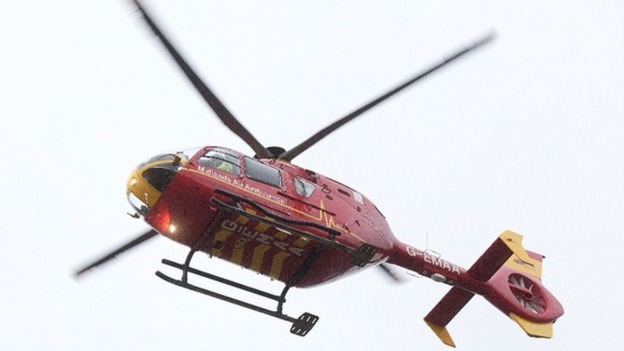 All three West Midlands air ambulances have resumed to normal services following their suspension.
The West Midlands Ambulance Service (WMAS) ground the three aircraft on Thursday after tests raised concerns over their EC 135 helicopters - the same which crashed into The Clutha bar in Glasgow on 29 November, killing 10 people.
WMAS has confirmed all three helicopters have resumed service "following extensive inspections by engineers from Bond Air Services."