Staff at a GPs surgery where health inspectors found maggots and other insects have said they took "immediate action" to tackle the problem.
Dale Surgery in Sneinton, Nottinghamshire, was criticised by the Care Quality Commission (CQC) over cleanliness after maggots and other insects, as well as dust and cobwebs, were spotted.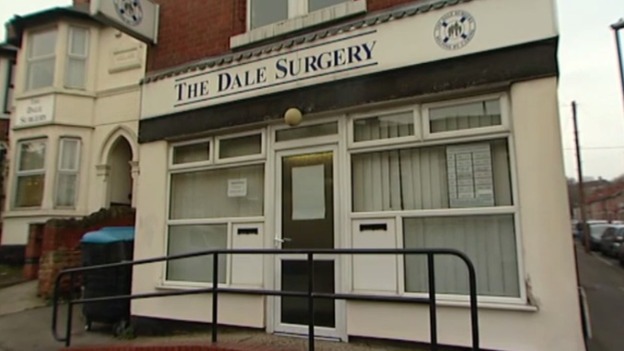 In the statement, the staff say they welcome sections of the CQC report which commented on how patients are respected and involved in their care, and how the systems protected their safety.
The media comments about infestations of maggots require clarification. We took immediate action to deal with a small number of insect larvae found in the hallway by the back door of our premises.
These were not in consulting rooms or treatment areas. We contacted a pest control company to confirm that there was no evidence of wider infestation, which they did.
It was the pest control inspector's opinion that the maggots had come from the public alleyway which runs along the back of our premises.

We are responding to the actions we were asked to take and as a practice continue to be proud of the NHS services we offer in a diverse, inner-city area.
If any patients have any ongoing concerns, they are urged to contact the practice manager.