A tiger couple involved in a major international breeding programme will go on display at Dudley Zoo next week.
Daseep and Joao are Sumatran tigers - one of the most critically-endangered breeds of tiger in the world.
They have now been introduced face-to-face for the first time - and, once they have settled in to their new environment, visitors to the zoo will be able to view them in their enclosure.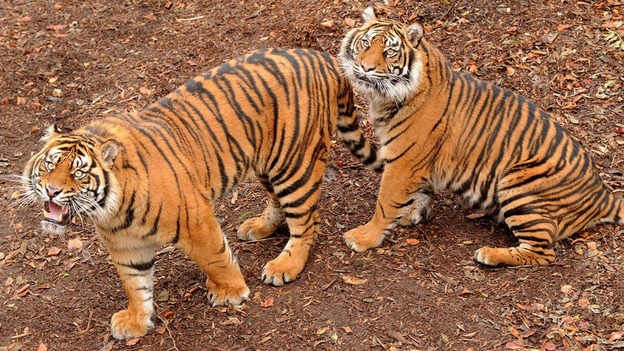 It is hoped that Joao and Daseep, who has been labelled the world's second most important female in the genetic pool for the species, will begin to reproduce.