Search continues for missing Nottingham mum
The latest on the search for search for Elaine Harrison who went missing from Nottingham on Monday 9 December.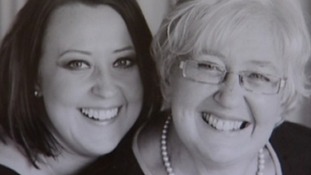 The family of a 59-year-old woman from Nottingham who went missing exactly two months ago have renewed their appeal for help finding her.
Read the full story
The daughter of a missing woman from Nottingham, says Christmas was really hard without her Mum.
Lynsey Harrison told ITV News Central correspondent Phil Brewster that she is still praying for the safe return of Elaine Harrison, who was last seen on December 9.
Today police searched an area off Queen's Drive in the city, near to where the 59-year-old was last seen.
Advertisement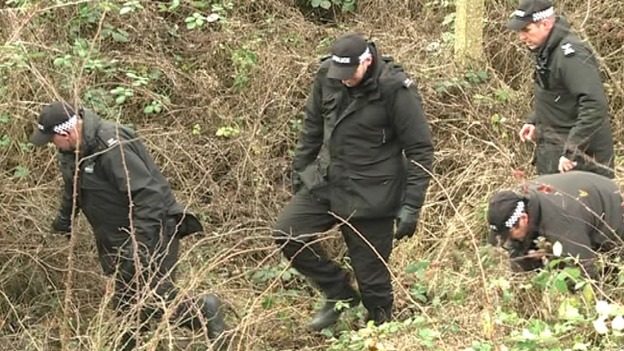 Police have been searching wasteland in Nottingham for a 59-year-old woman who went missing on December 9.
Fifty-nine-year-old Elaine Harrison was last seen near Queen's Drive on December 9, near to where she lived on a house boat at Castle Marina.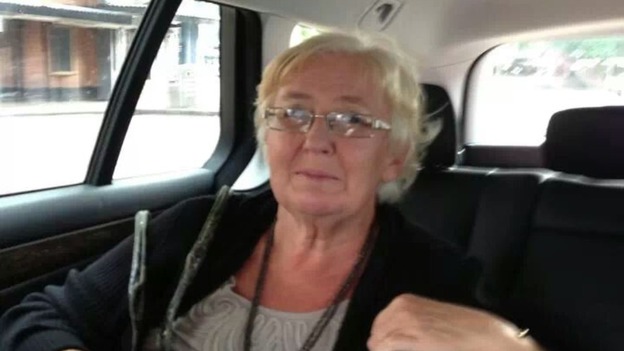 Today officers scoured undergrowth near the Homebase store on Queen's Drive in the city, near to where Mrs Harrison was last seen.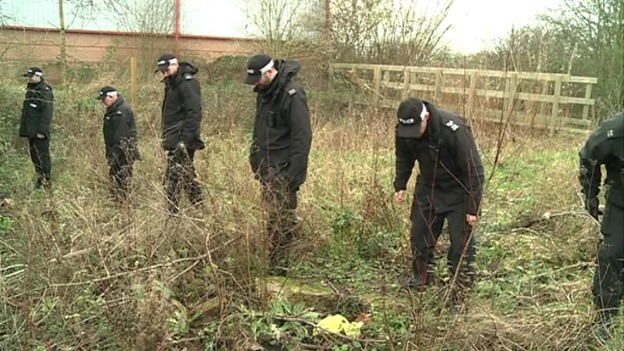 Earlier this week Nottinghamshire Police released a CCTV picture showing Elaine Harrison walking past the area officers have been searching.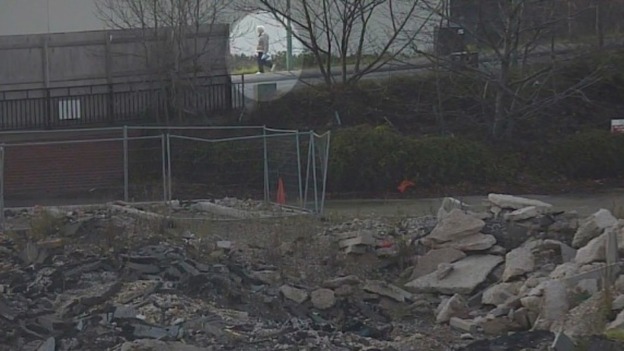 The son of missing Nottingham mum, Elaine Harrison, has described not knowing where she is as 'torture'.
Andy Harrison, has highlighted the need for public help and hopes that someone will see her eventually.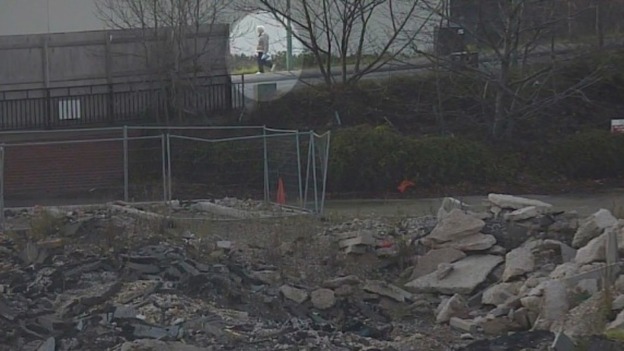 Police have released a new CCTV picture of a missing mother from Nottingham, who disappeared more than 3 weeks ago.
Elaine Harrison, who's 59, vanished on Monday 9 December from her house boat moored at Castle Marina.
The latest picture released by Nottinghamshire Police shows Mrs Harrison walking over Castle Bridge Road, past Homebase, towards Queen's Drive at 3.50pm.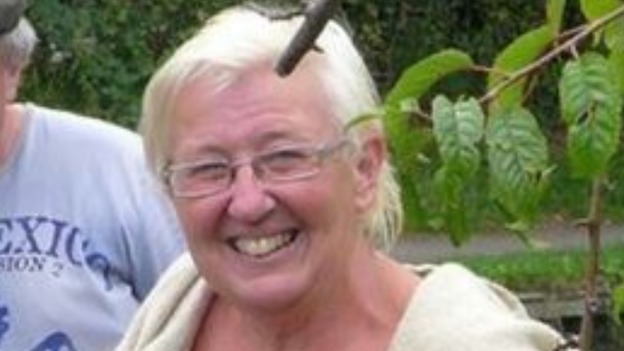 Officers are trawling through CCTV to try to find the missing mum who has spent Christmas away from her family.
They are hoping the new image will spark someone's memory or it will be seen by Elaine herself.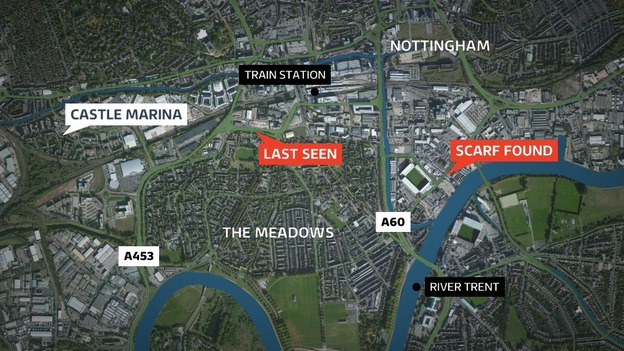 A scarf thought to belong to Mrs Harrison was found on Wednesday, 11 December 2013, in the area around the Notts County Football ground, but officers say enquiries are not being limited to this area.
Anyone who has seen the missing mum is being asked to contact police on the 101 number or call Crimestoppers on 0800 555111.
Watch: Emotional appeal to grandmother to return for grandson's Nativity play
Latest: The latest on the search for missing mum Elaine Harrison
Inspector Nick Waldron says police officers have been examining CCTV but they've been struggling to pick up images of Elaine since the first sighting.
He's praised her friends and family for their own searches.
Elaine was wearing a grey fleece with a cream fur trim, dark bottoms, and white trainers.
Advertisement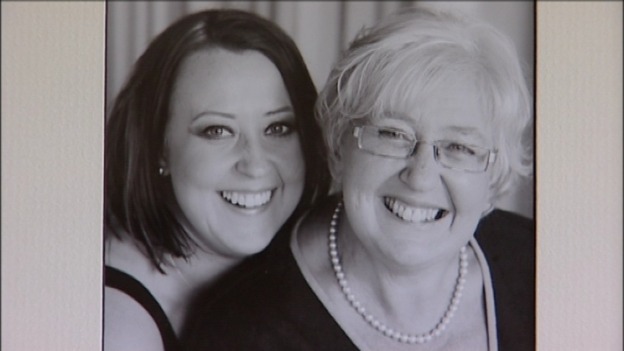 The family of missing mum and grandmother Elaine Harrison are appealing to people to study her face and keep a look out for her when they're doing their Christmas shopping.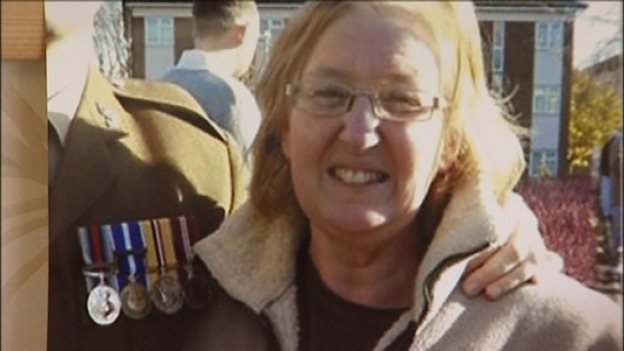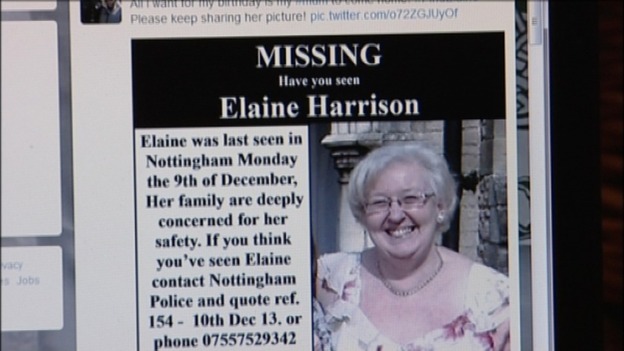 Tracey Harrison has appealed directly to her mother Elaine Harrison to return home, saying that all her family need her more than she can know.
Tracey Harrison says her mum was "quite low" when she last saw her, and had been for a while, but there was nothing out of the ordinary in her behaviour. She hopes she's with a friend and is appealing to her to get in touch.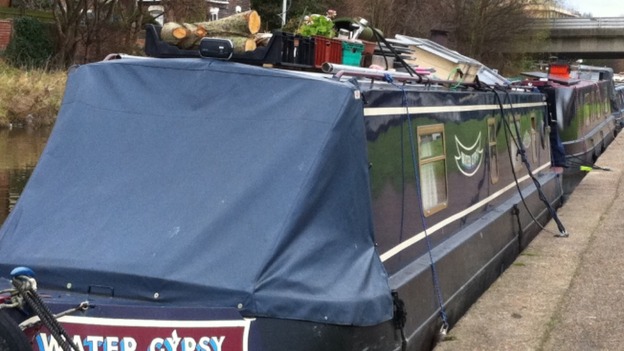 Elaine has been missing since Monday 9 December when she left her canal boat, moored at Castle Marina. She left without her handbag, a mobile or a change of clothes.
Her children are today appealing to her to come home.
Load more updates
Back to top