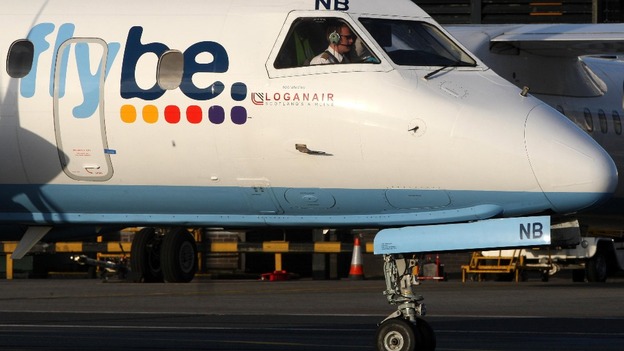 A Birmingham Airport spokesperson has confirmed the incident this evening was due to an incoming plane reporting an 'operational issue' while landing.
The FlyBe BE854 flight landed safely at 8:25pm, and all passengers got off as normal, five minutes later than the scheduled arrival time.
As a precaution Air Traffic Control stopped trains running through Birmingham International station, which is next to the airport and runway. There are still some slight delays to rail services.