National
The man who killed teenager Georgia Williams plotted the murder to give himself "sadistic pleasure", the judge said.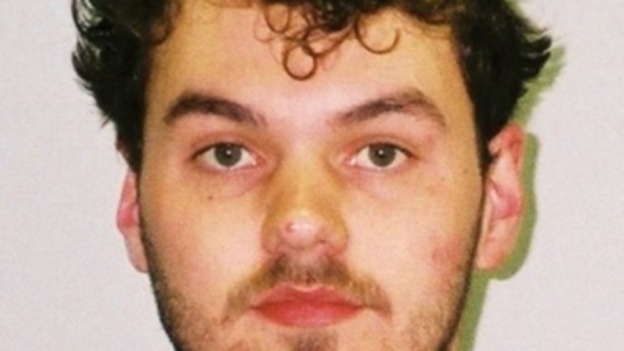 Mr Justice Wilkie said in sentencing: "You watched her die in circumstances where you could have saved her - and doing so was a central part of your pleasure...[You] then treated her body with contempt, dumping her in a remote area."
Continuing to address Jamie Reynolds, who stood head bowed and with his hands clasped behind his back, he said: "This is not a marginal or borderline case. I am in no doubt the seriousness of your offending, so a whole-of-life term is the starting point."
"I take very seriously the conclusion of (psychiatrist) Prof Paul Peckitt that you have the potential to become a serial killer," he added.