Emergency services warnings over high winds and rain
The emergency services are asking people to take extra care as high winds and rain return across the region. Flooding has already caused disruption in some parts of the Midlands this Christmas. Get the latest updates here.
The number of flood alerts for the Midlands has been increased to 13 by the Environment Agency.
They alerts are in place in the following areas:
River Wye in Herefordshire
River Wye in Gloucestershire
Upper Teme
River Leadon Catchment
River Monnow and tributaries in England
River Arrow in Herefordshire
Rivers in the Forest of Dean
River Avon in Worcestershire
River Severn in Worcestershire
River Severn in Gloucestershire
River Lugg south of Leominster
River Severn in Shropshire
Severn Vyrnwy Confluence
One flood warning has been issued for the River Severn at Severn Ham, including Abbey Mill, Upper and Lower Lode and Shakespeare Court.
National
Floodwater is inching ever closer to Tewkesbury Abbey in Gloucestershire as much of the South West remains on flood alert.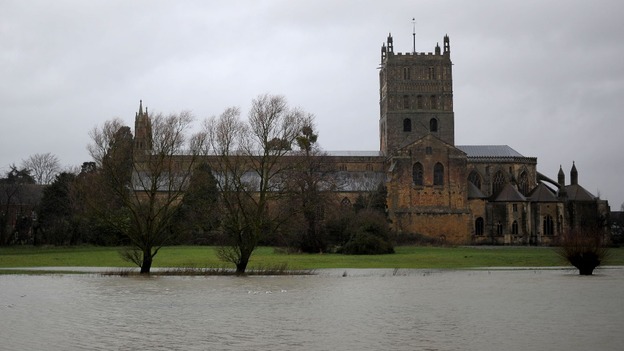 Large areas of Tewkesbury and the Somerset levels are already saturated from rainfall over the Christmas period.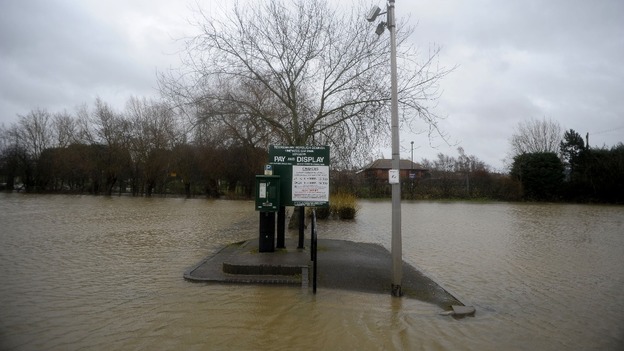 Advertisement
A Yellow 'be aware' Met Office warning of wind is in place for the East Midlands.
The warning is expected to be lifted at 6:00pm.
Beware of debris on roads during high winds currently affecting Derbyshire. please drive carefully.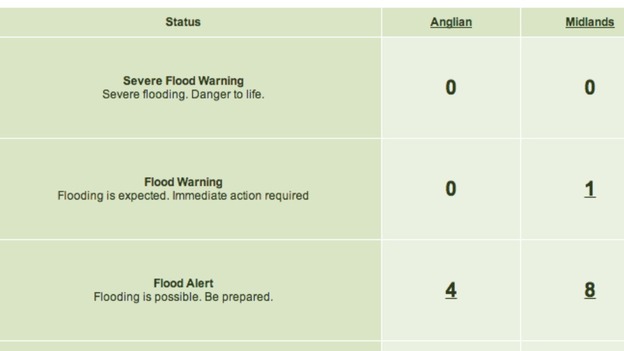 Eight flood alerts have been issued for the Midlands by the Environment Agency.
One flood warning is also in place.
Advertisement
High winds and rain again today – Try and allow a little extra time to make your journey. Please take extra care if you're out&about today.
It's going to be another wet & windy day, please take care when out & about - and don't forget to put vehicle lights on so others see you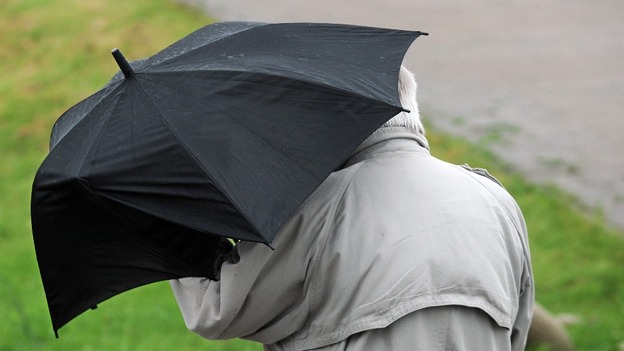 A Yellow 'be aware' warning for wind has been issued by the Met Office.
The warning is in place across the East Midlands from 12 noon.
Click here for the latest weather updates from across the region.
The risk of flooding is over for many parts of the Midlands today as the Environment Agency downgrades many flood warnings and alerts.
Just three flood warnings - which alert people that flooding is expected - are still in force, alongside 8 flood alerts, which warn flooding may be possible.
Flood Warnings
River Severn at Court Meadow, Kempsey and Callow End
River Severn at Apperley and The Leigh
River Severn at Severn Ham in Tewkesbury, including Abbey Mill, Upper and Lower Lode and Shakespeare Court
Flood Alerts
River Avon, Worcestershire
River Severn, Worcestershire
River Severn, Gloucestershire
River Severn, Shropshire
River Lugg, south of Leominster
River Wye, Gloucestershire
River Wye, Herefordshire
Severn Vyrnwy Confluence
Load more updates
Back to top