Safety tests found that cartoon-style hats formed a "noose" which would not break under pressure, experts have revealed.
The under-chin ties remained tight even when force was applied, violating legal safety standards and posing a risk of hanging or strangulation.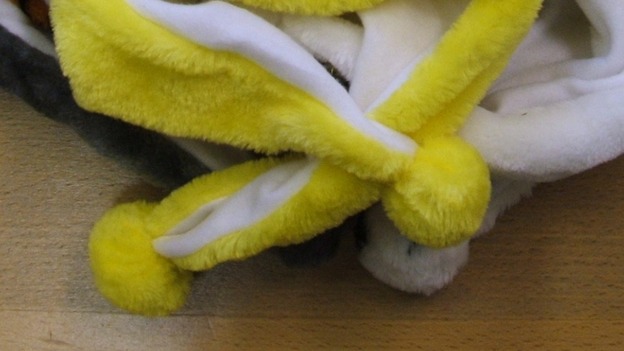 Almost 100 of the hats were seized from market stalls in Nottinghamshire and a shop in Mansfield, and the county council has issued a warning to traders against stocking them again.
Anyone who spots the hats on sale is urged to report the seller to trading standards immediately.