G4S & Ministers accused of 'cover up' over HMP Oakwood disorder
The latest on the disorder at Britain's largest prison, HMP Oakwood near Wolverhampton, which is run by private security firm G4S.
The Shadow Justice Secretary Sadiq Khan says the government need to tell us what is going on at Oakwood.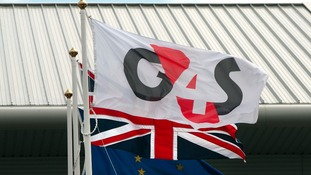 G4S has released the following statement about an alleged cover up of violence and disturbances at HMP Oakwood in Wolverhampton.
Read the full story
Advertisement
The MP for South Staffordshire, the constituency where HMP Oakwood is situated in, says the problems there need dealing with 'quickly'.
Tory MP Gavin Williamson says prison ministers and its operator G4S have been working together to resolve the 'teething problems'.
Britain's largest jail near Wolverhampton can hold 1600 inmates, but there has been a number of security alerts since it opened in April 2012, most recently prisoners climbing onto the roof twice in November.
National
An "incident" at Oakwood Prison near Wolverhampton has been "resolved successfully" according to a spokesman for G4S, the company that operates the facility.
This incident was resolved successfully at 2.10am.

Police and internal investigations will now take place. It would be inappropriate to comment further until these have been completed.
– g4s spokesman
National
A spokesman for Staffordshire Police said the force was aware of the incident at the privately-run jail and was offering support and assistance to G4S.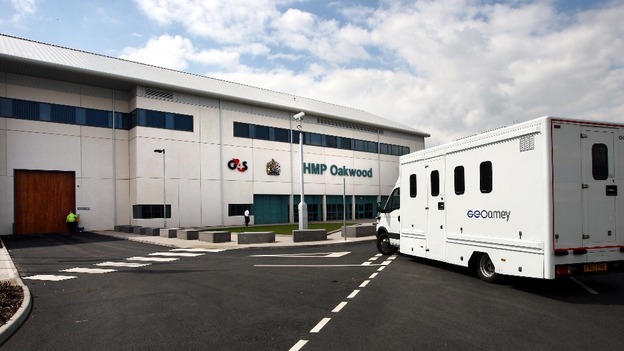 Security firm, G4S, has confirmed that there is an 'ongoing incident' on a wing at Oakwood Prison.
"The situation is contained and we are applying standard procedures to manage the incident.

"It would be inappropriate to comment further at this stage."
– G4S Spokesperson

No further information was available about what had triggered the problem.

It follows a number of rooftop protests last year.

In July 2013, HMP Oakwood, in Featherstone near Wolverhampton, was one of three prisons in England and Wales to be rated 'of serious concern' by the Ministry of Justice.
Advertisement
There are reports of an 'ongoing incident' at HMP Oakwood in Featherstone. The prison is run by security firm G4S. More to follow.
Back to top